Information about Benidorm
Tourist Info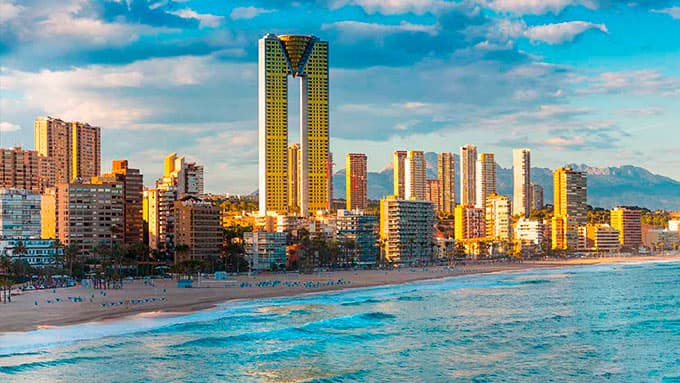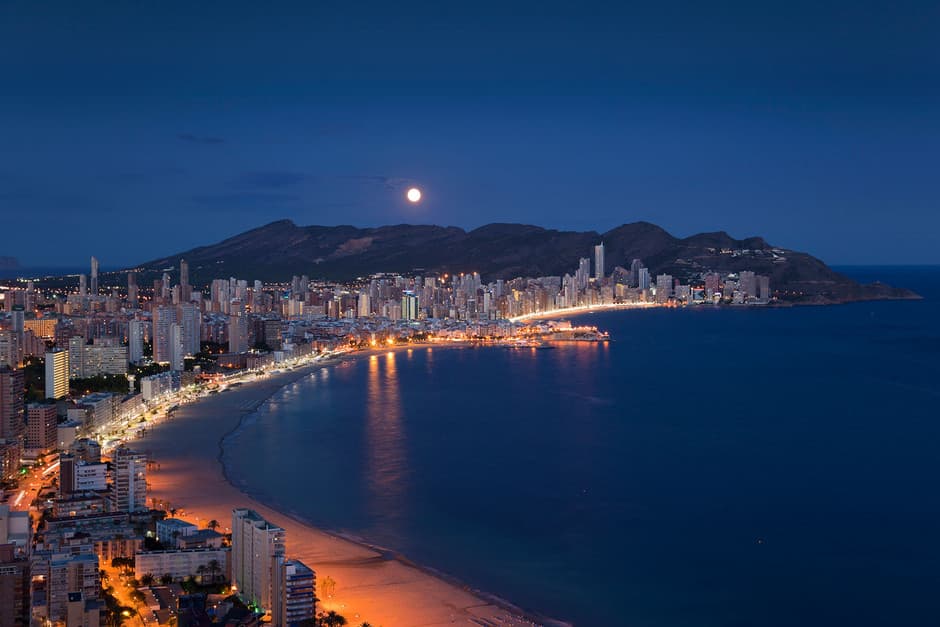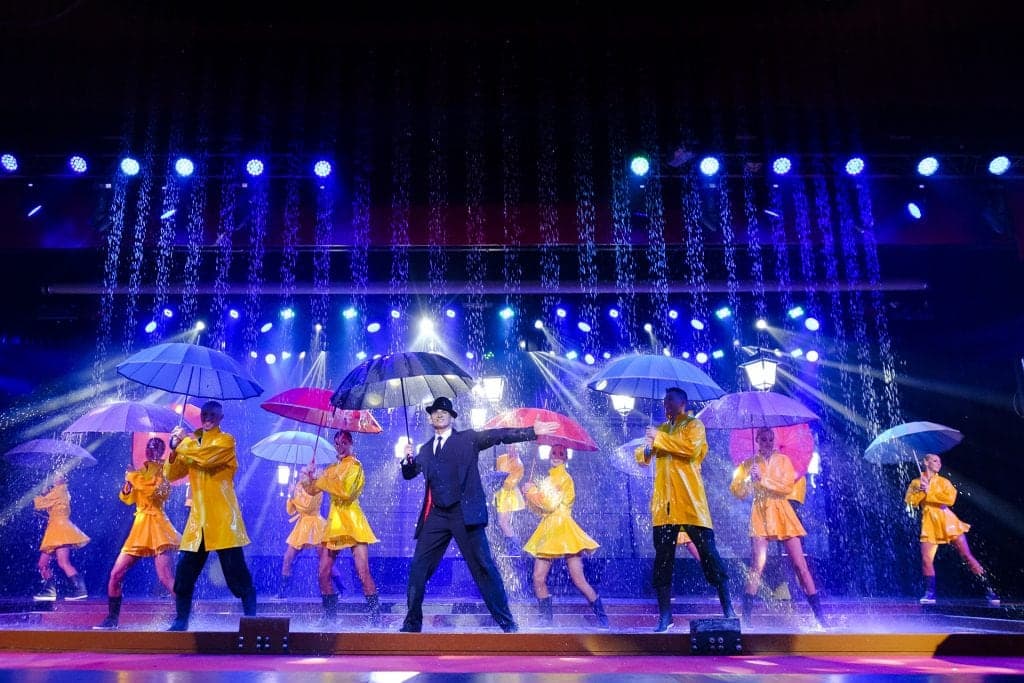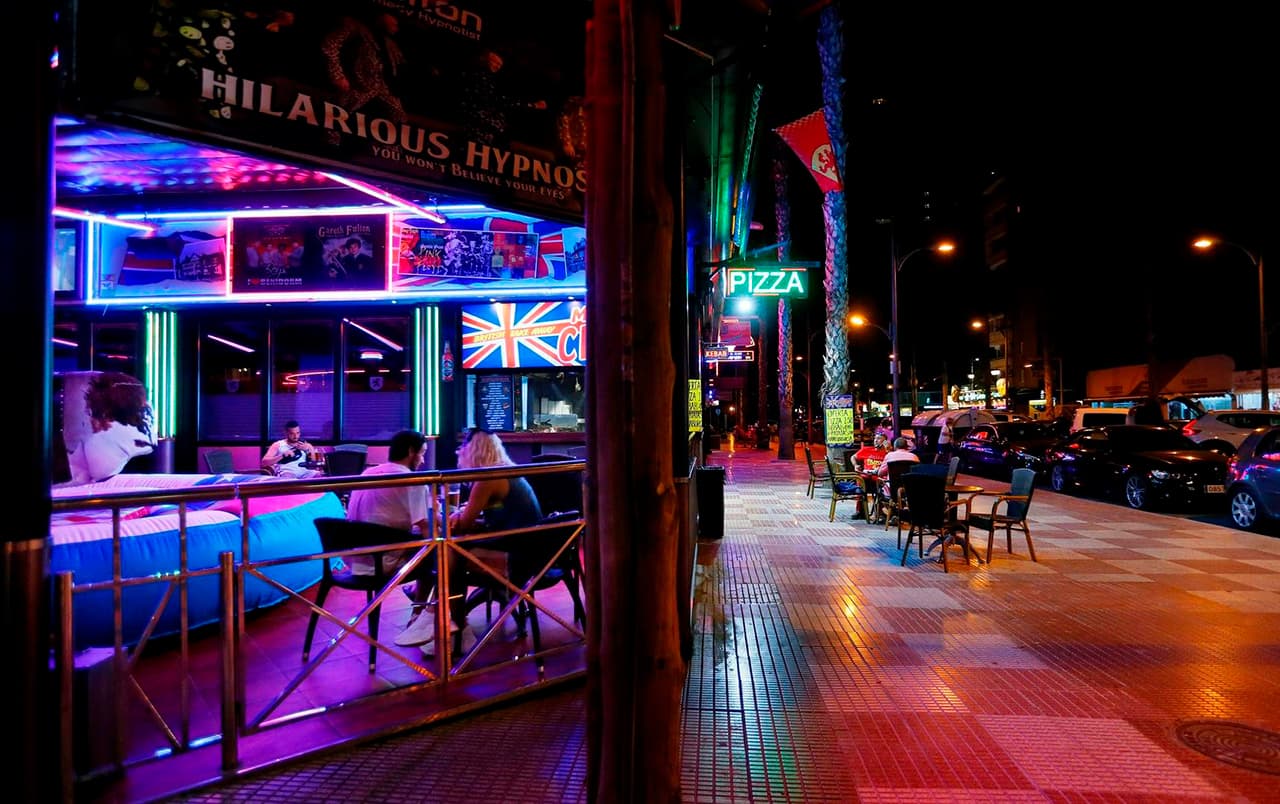 Benidorm is situated in the Mediterranean coast, in Alicante province. Located in the middle of the La Marina Baixa region, Benidorm is one of the main tourist destinations of the Mediterranean coast, thanks to the great variety of accommodations of great quality, the excellent fine sand beaches with turquoise waters, the restaurants, Theme parks, tennis, squash, golf, athletics, sailing, go-karts, swimming, motor boats, paragliding, rowing, fishing and deep sea diving and the intense nightlife offer with some of the most reknown Discos in Europe.
Benidorm also has a privileged climate inside the province of Alicante which makes the ressort a perfect destination not only for the summer. Excursion to Benidorm Island is one of the prefered by visitors without forgetting the local fiestas like Carnival, Les Fogueres de San Juan, Moors and Christians, The Paloma fair, Les Falles de Sant Josep, Carmen festivities, Santa Cecilia, Carxofa and La Virgen del Sufragio and the exquisit gastronomy.
Benidorm cuisine is based on seafood boiled and grilled, fish, stewed, fried, or in soup and rice dishes where the Mediterranean Paella is one of the most important. Garlic and olive oil are the main ingredients of ali-oli sauce, which accompanies many dishes like Fideua or Arroz a Banda. Some of the Alicantine desserts are almond cake, nougats, and ice cream. The Designation of Origin wines like misteleta (a sweet wine); and the horchata are all typical of the region.
Benidorm is without any doubt the most touristic city in Alicante. The historic centre of the city is situated on a promontory, located between Levante and Poniente beaches. In that place is where the city was founded in the XVIII century, a fishing town, dominated by the church of San Jaime, located among narrow streets and alleyways, filled with picturesque little corners. Around the historic centre, commercial streets and avenues dedicated to tourism form the modern area of Benidorm.
Like in many other cities of Alicante, beaches are one of the biggest attractions. A 5 km coastline with fine sand and coves where tourists can enjoy a refreshing bath, as well as enjoy water sports. Levante beach, in the north of the harbour, is one of the most visited in the city as there are many facilities such as terraces and restaurants.
The Poniente beach in the south has got many services available too. It has a long promenade of 3 km lenght. Other famous beaches of Benidorm are the Mal Pas Cove, a quiet cove of fine sands. In the northern end of Benidorm we can also find the inaccesible and rough Almadrava beach with hidden natural coves where to practice scuba-diving.