Information about Javea
Tourist Info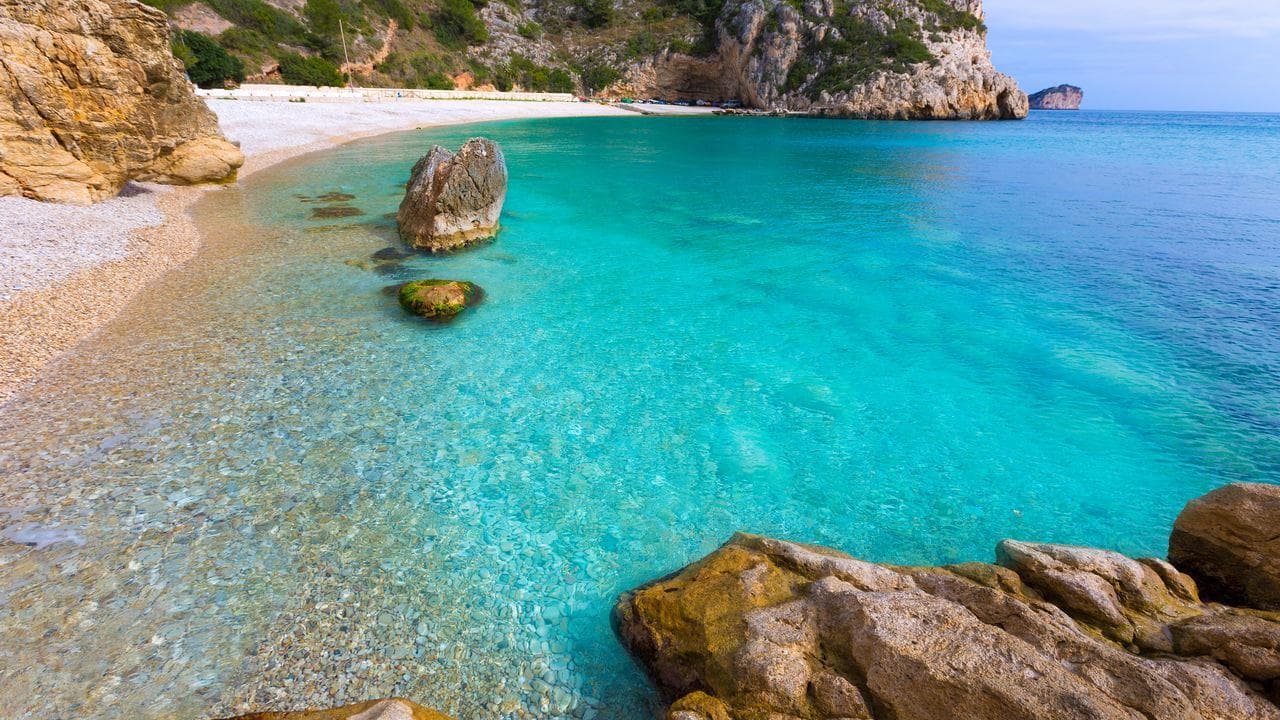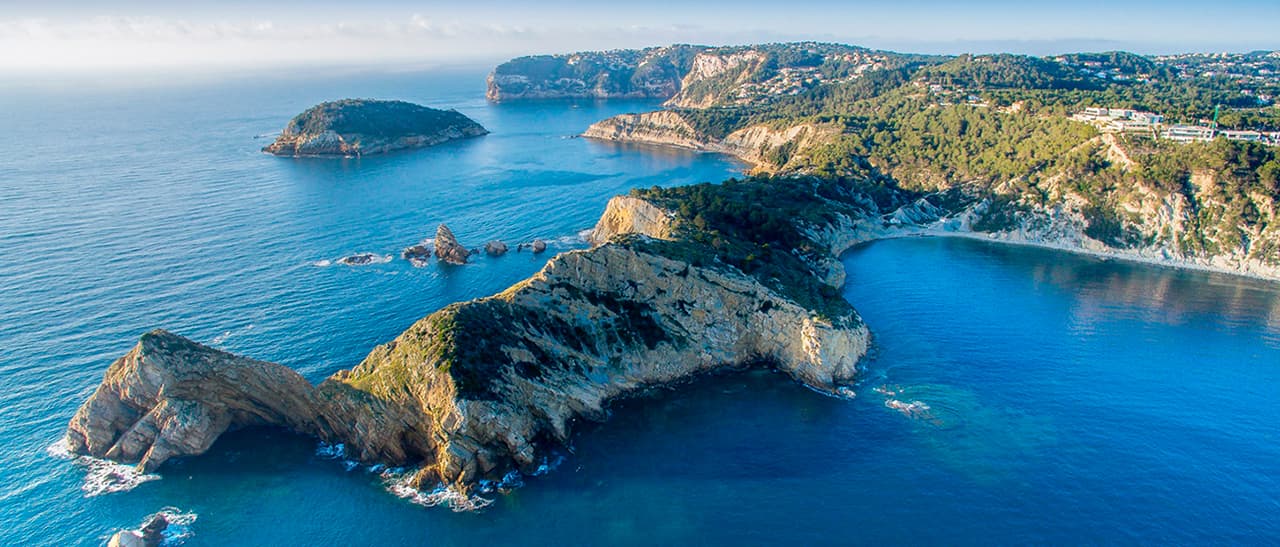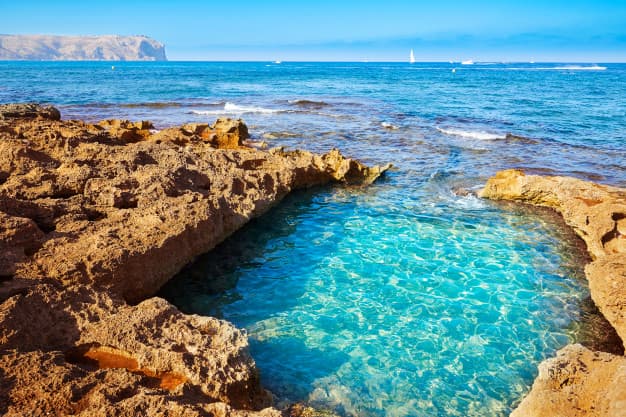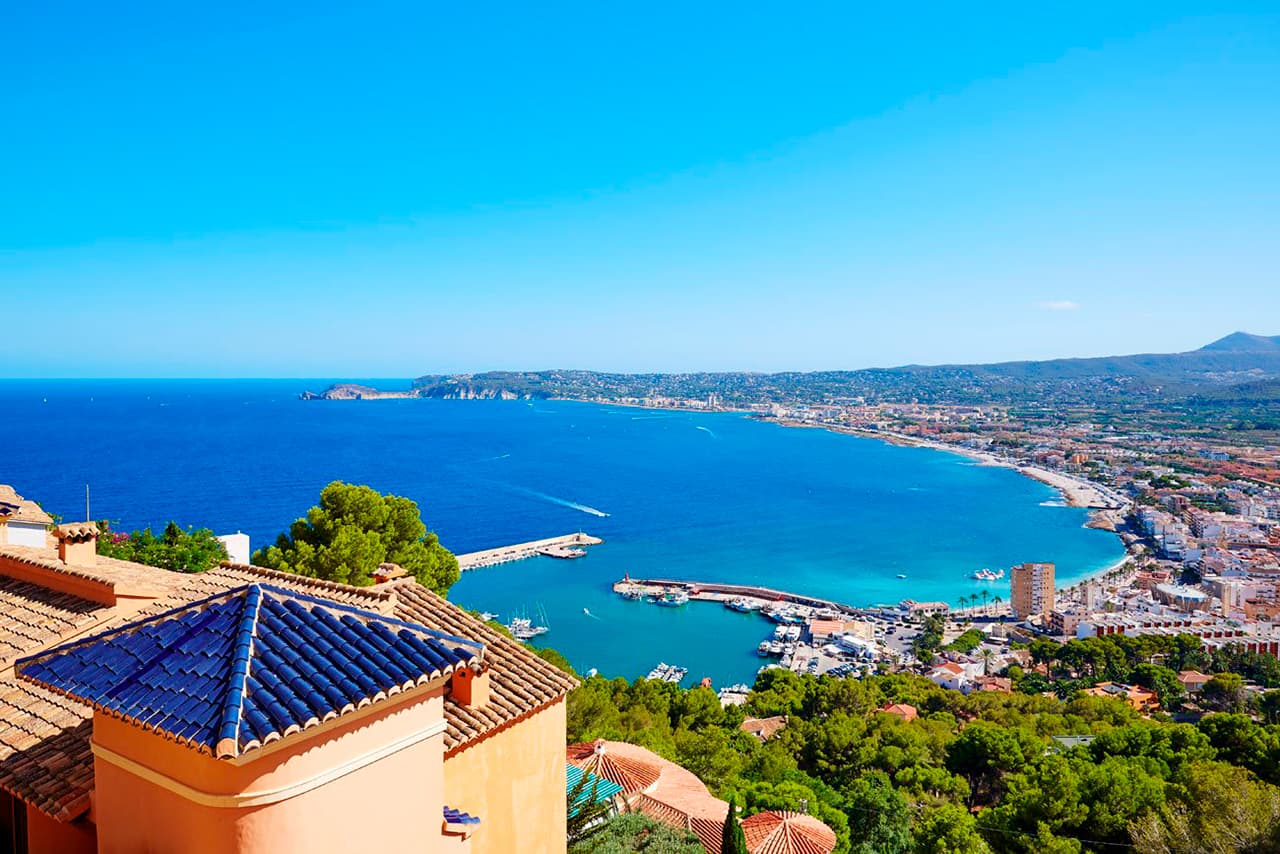 Javea can be proud of preserving its mediterranean accent. Like many of Alicante cities Javea has a rich historical legacy in their urban centre, the city hugs meters of beach next to small creeks. The visitor that prefers going into natural roads will enjoy traveling, for example, the beautiful route of the Miradors or to admire the old mills of wind. Javea has eleven mills, most of them built in the XVIII century, used to mill wheat. Their position was very studied to pick up all the b winds of the area. In the year 1911 they stopped to work and today they constitute a singular attraction.
This town of Javea offers to the visitor numerous ways to enjoy the stay: big beaches and creeks with charm, elaborated plates with sea flavor, multiple aquatic sports, as well as diverse leisure activities without forgetting their vast historical-artistic patrimony and, mainly, their tranquility. Needless to say, Alicante car hire is great to enjoy the historical centre, medieval buildings of Gothic style and modern constructions of the XVIII century attest the important expansion of this mediterranean village, from their conquest for Jaime I until their active port traffic of goods.
The nature presides the true spirit of Javea and it offers a wide range of tourist possibilities. The beach of the Sandbank one of the most visited of Alicante, 600 meters long and the rocky creeks of the municipality with warm and crystalline waters. The lovers of walking find an excellent proposal in the 14 miradors along the coast that draws a sunny route able to wake up the interest of any tourist and from which some of the most beautiful panoramics in the Costa Blanca can be contemplated.