Information about Denia
Tourist Info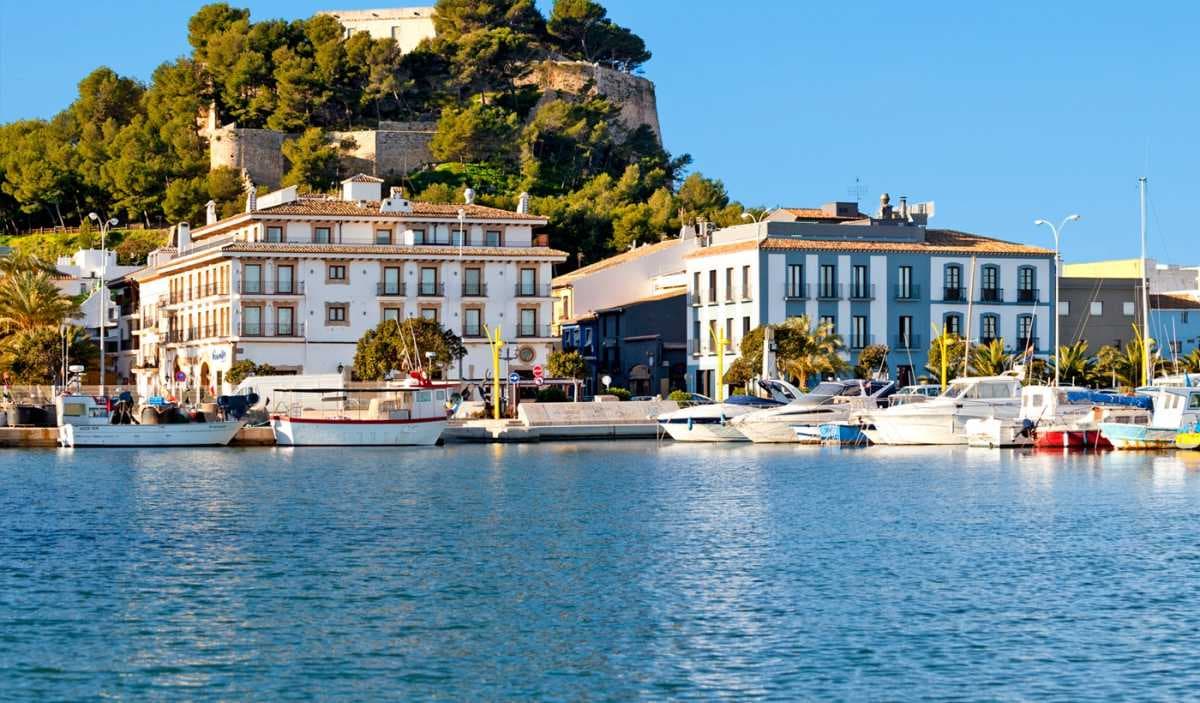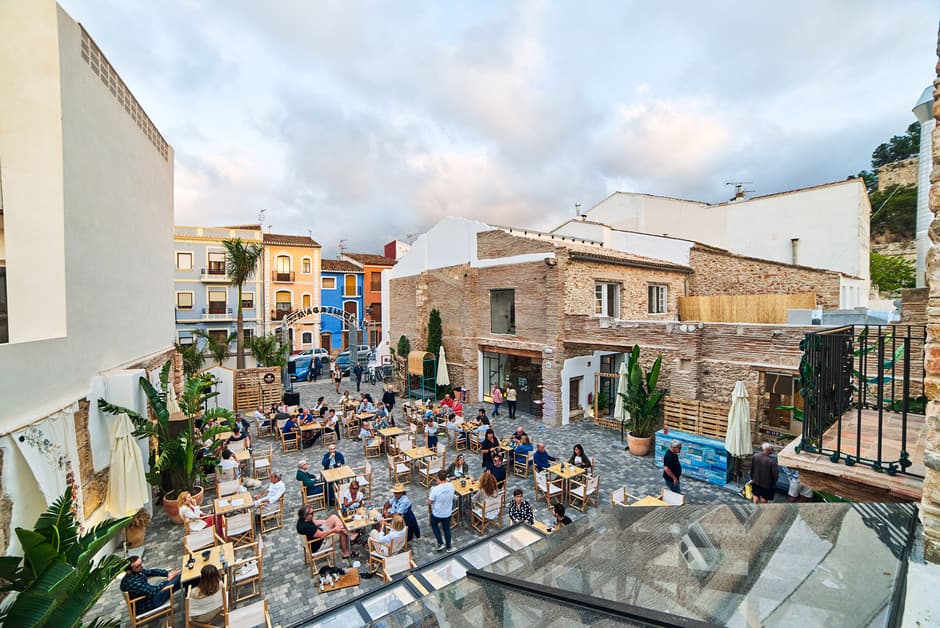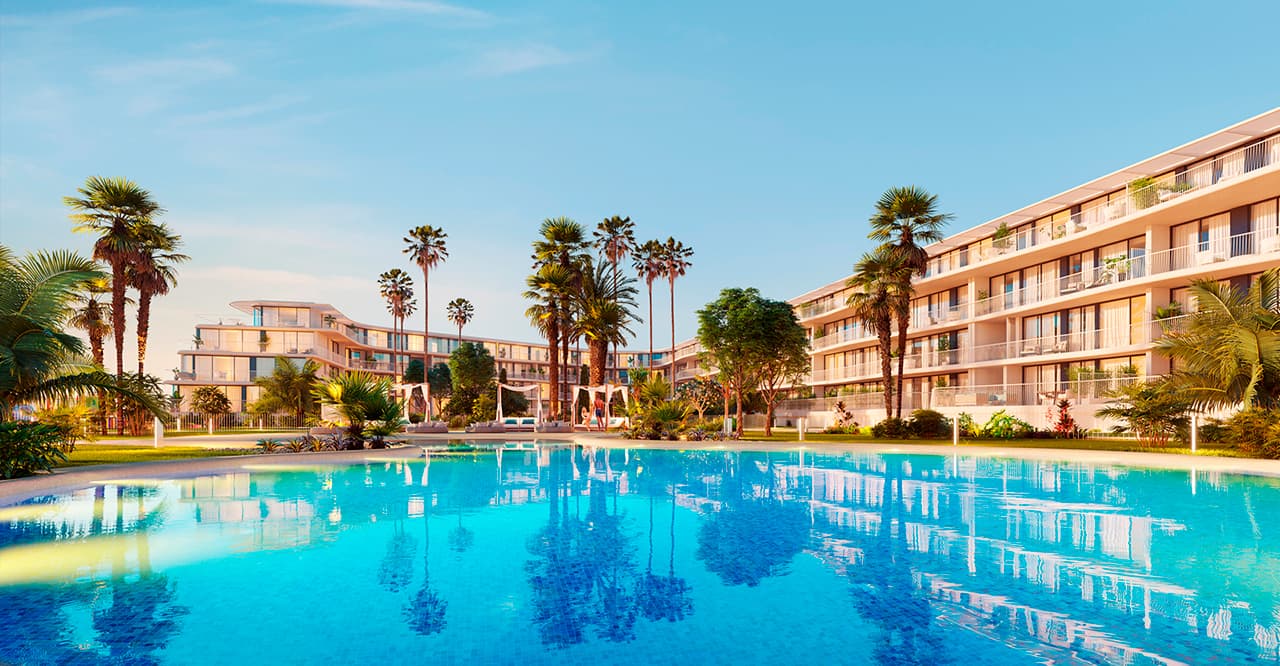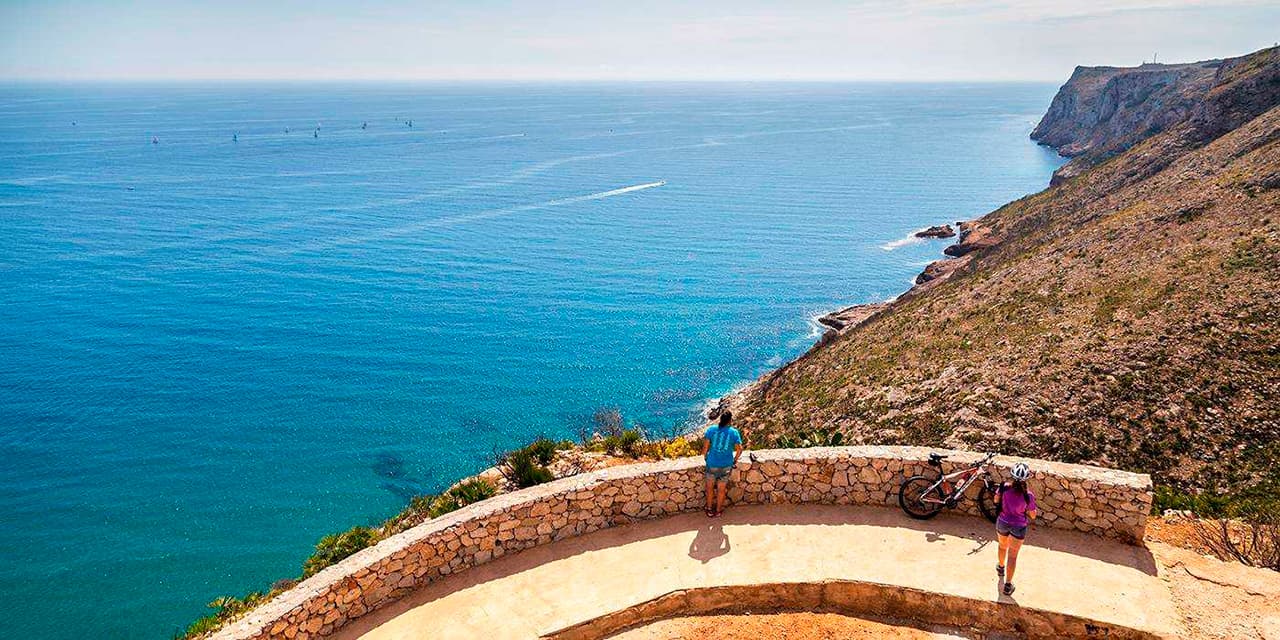 Denia is located on the Mediterranean coast, about 100 km from Alicante and 95 km from Valencia. Some of the places of interest in Denia are: Torre del Mig, the castle, the Archaeological museum, La Almadraba archaeological rests and the Ethnology musseum. In Denia the sea tradition is still alive by the important activity of the fishing and trading port, the numerous piers at the Royal Sailing Club and the International Marina.
Alicante car hire is great to visit the three main beaches of Denia: Les Marines Beach is an open beach of fine sand, over 2,5km length that limits to the south with Albaranas Beach, and to the north with Bovetes Beach. Les Rotes Beach, located in the south of Denia, formed by small and beautiful coves perfect for diving and sailing with yatchs, with creeks with blue waters almost free of people. And Les Deveses Beach with important winds ideal to practice sailing and windsurfing, mainly composed by rounded stones.
Festivities in Denia : Bous a la Mar (in June), Fallas, Moors and Christians and the Hogueras de San Juan . There are also two pilgrimages: to Santa Lucia and to Santa Paula.
The town stands in a hill foot crowned by a castle, a fortress containing the remains of all the people that once lived here through history. Also called Palace of the Governor, from the top of the castle visitors will enjoy an excellent view of Denia. Some of the most beautiful monuments of the city are: the XVIII-century church of the Asuncion; the XVII-century Atarazanas (dockyards); the church of San Antonio and the XVIII-century neoclassical town hall building.