Alicante People
Tourist Info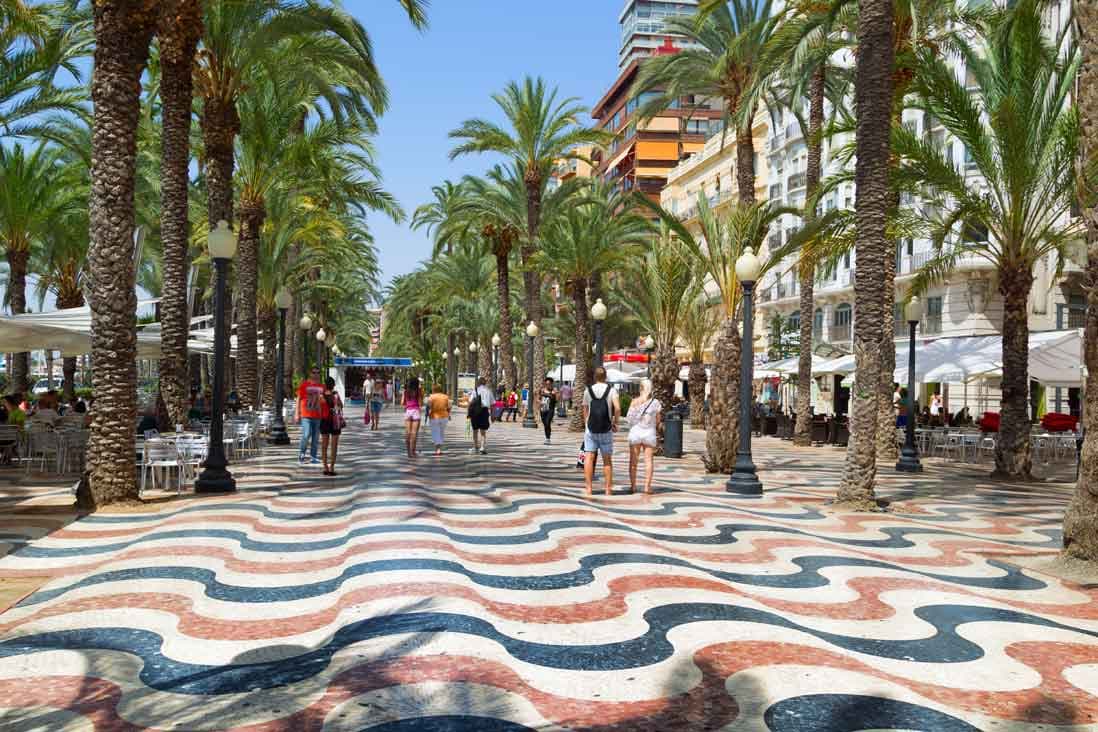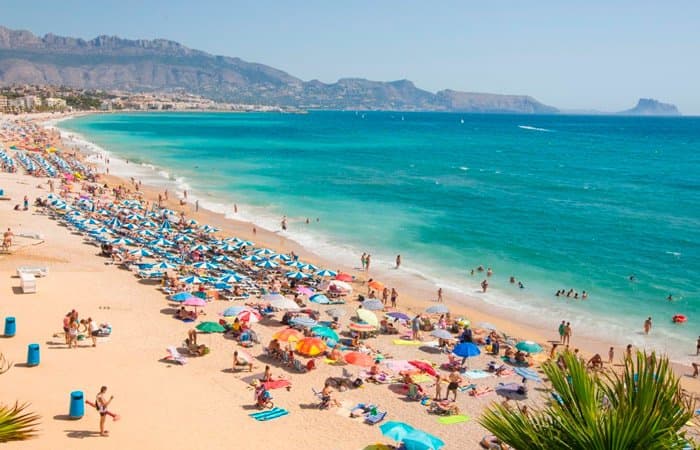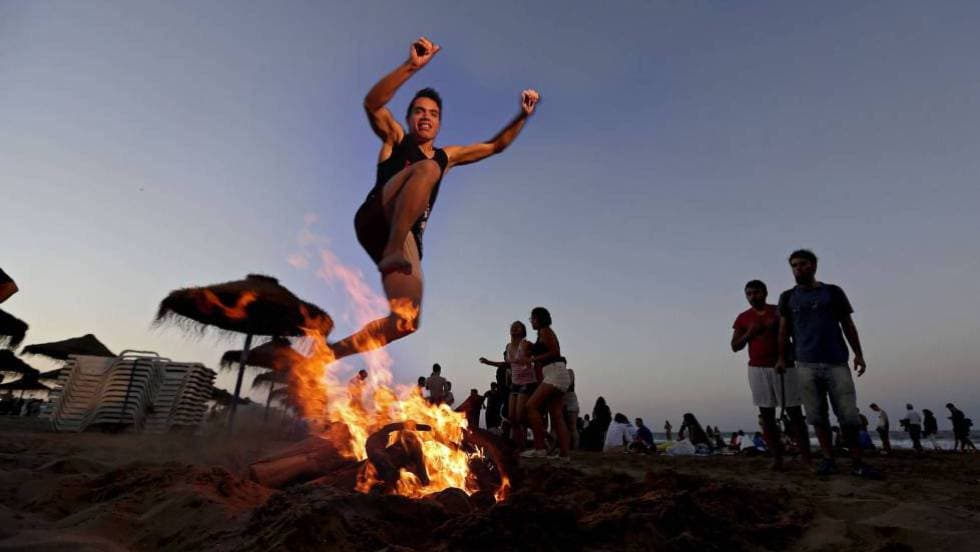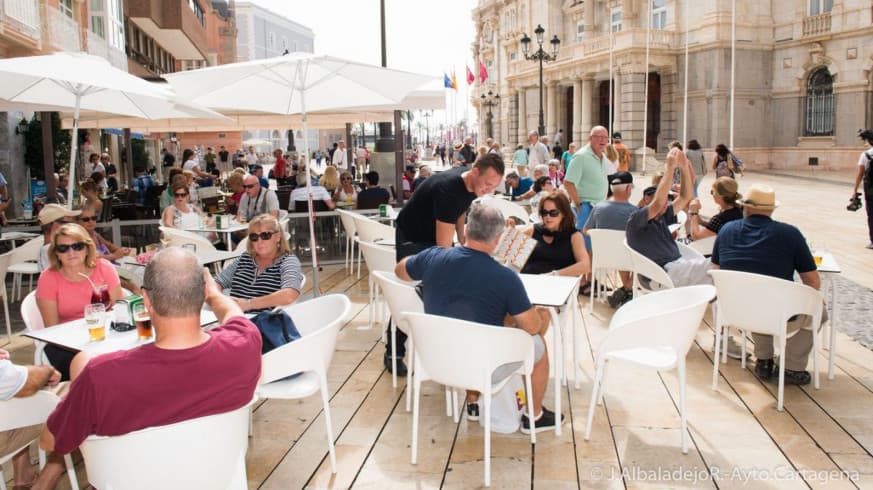 Alicante has always been a city that has welcome tourists.At first, people came from the centre of Spain by train looking forward to bathing. Later, in the first third of the twentieth century, regular flights were established with southern Europe and North Africa.
Nowadays, a million of tourists arrive to Alicante from all over the world by every available means of transport, using the modern motorways, the comfortable fast trains, cruise ships or planes. Alicante has become the site of the Internal Market Harmonization, one of the most important offices of the European Union, with exclusive competence in community trademarks, models and designs.
One of the greatest attractions of Alicante is its climate. It has hot summers, tempered by sea breezes, mild winters and warm autumns and springs always with the sun as a constant witness, giving the city that special luminosity which has captivated so many visitors.
The clear sky brings out the sea blues, the green of the palm trees and the golden ochre of the fine sands beaches or the rocky Mount Benacantil. Bathing in the clean and calm Mediterranean sea or strolling along the esplanades are healthy exercises to relax body and soul. The attractive complementary offer and an excellent hotel infrastructure, makes Alicante a first class tourist destination as well as the perfect spot for many congresses and conventions.