Alicante City Of Light
Tourist Info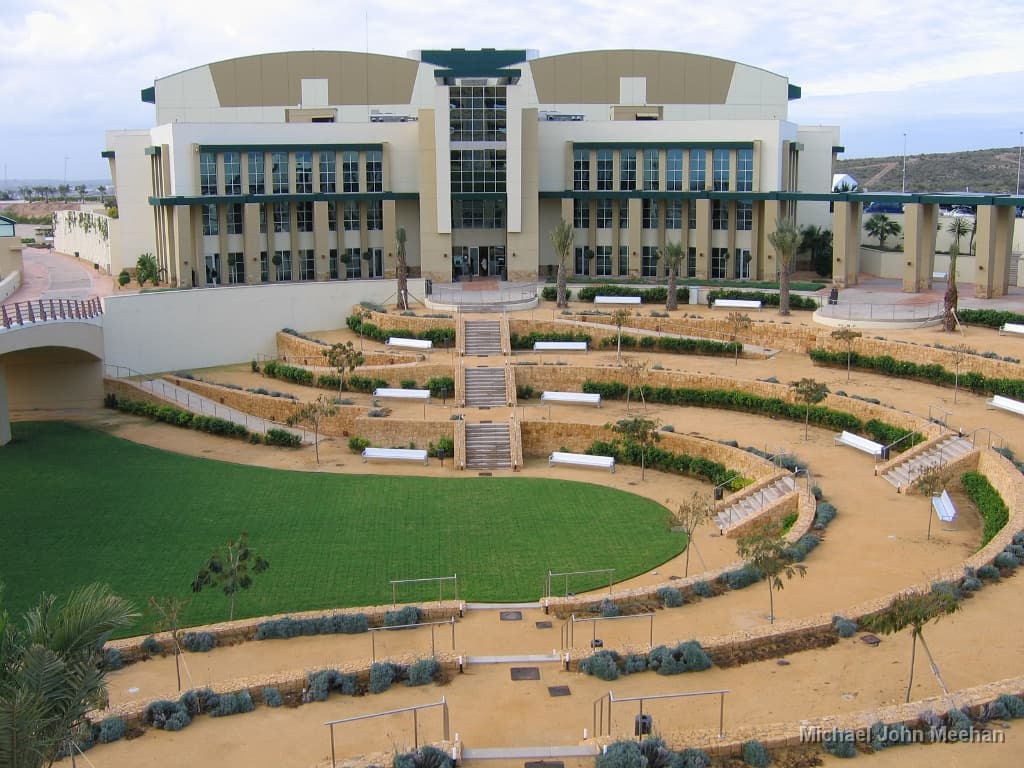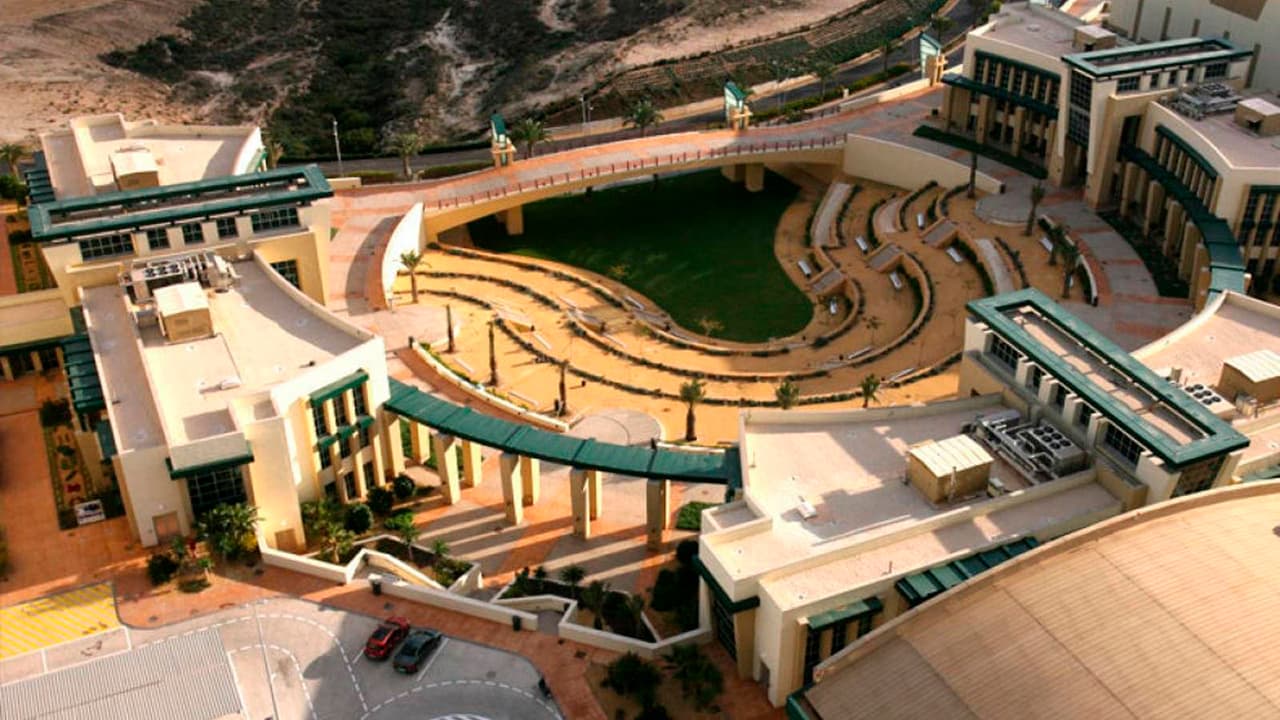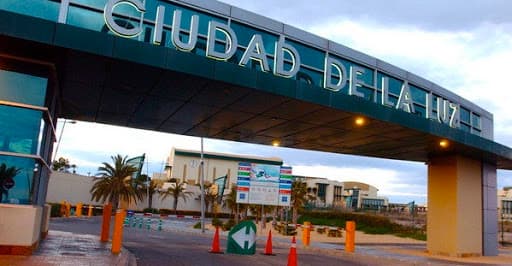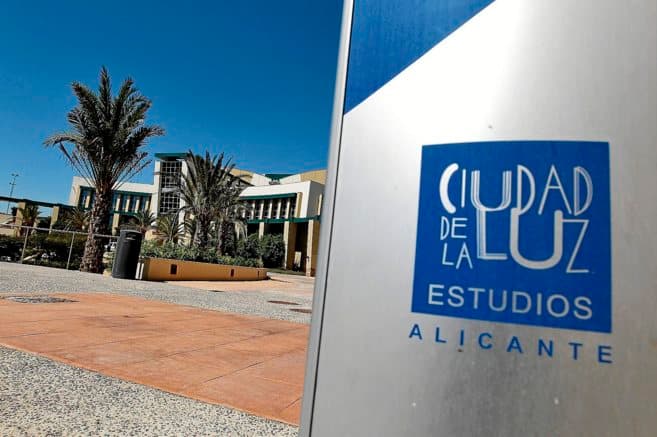 The City Of Light located in the outskirts of Alicante was conceived to develop all type of audiovisual productions, from those of smaller cost till the international with great budget, including American films. It opened its doors in spring of 2004 to the first filmings. The City of Light has a wide range of courses such as the degree in Audiovisual Communication, in colaboration with the University Miguel Hernandez of Elche. Equiped with the most modern techniques and means of film production, wide facilities and natural resources, the City of Light audiovisual complex, the biggest in Europe, has all the ingredients to be a reference of the 7th art industry.
The complex gives Alicante the advantage of gathering in a single location all the services and necessary infrastructure to be able to reduce production costs. We can also find production facilities for aquatic filming, the only one in the world with such characteristics.
Today the City Of Light is a reality in Alicante where many popular films have been shot. The City of Light now is present in big promotional events such as the San Sebastian Festival Of Cinema, the Mostra of Valencia or the International Fair of Tourism. In fact, the interest of several producers to film in the City Of Light has required to advance works foreseen for the second phase.
The total budget of City of Light amounts to 270 € million. A further investment of 18 million Euros will be dedicated to build the complex to provide students with theoretical classes as well as building laboratories, projection cabins, radio and audiovisual studios and other dependences. Without any doubt, one of the most complete school in the world.