Alicante Art and History
Tourist Info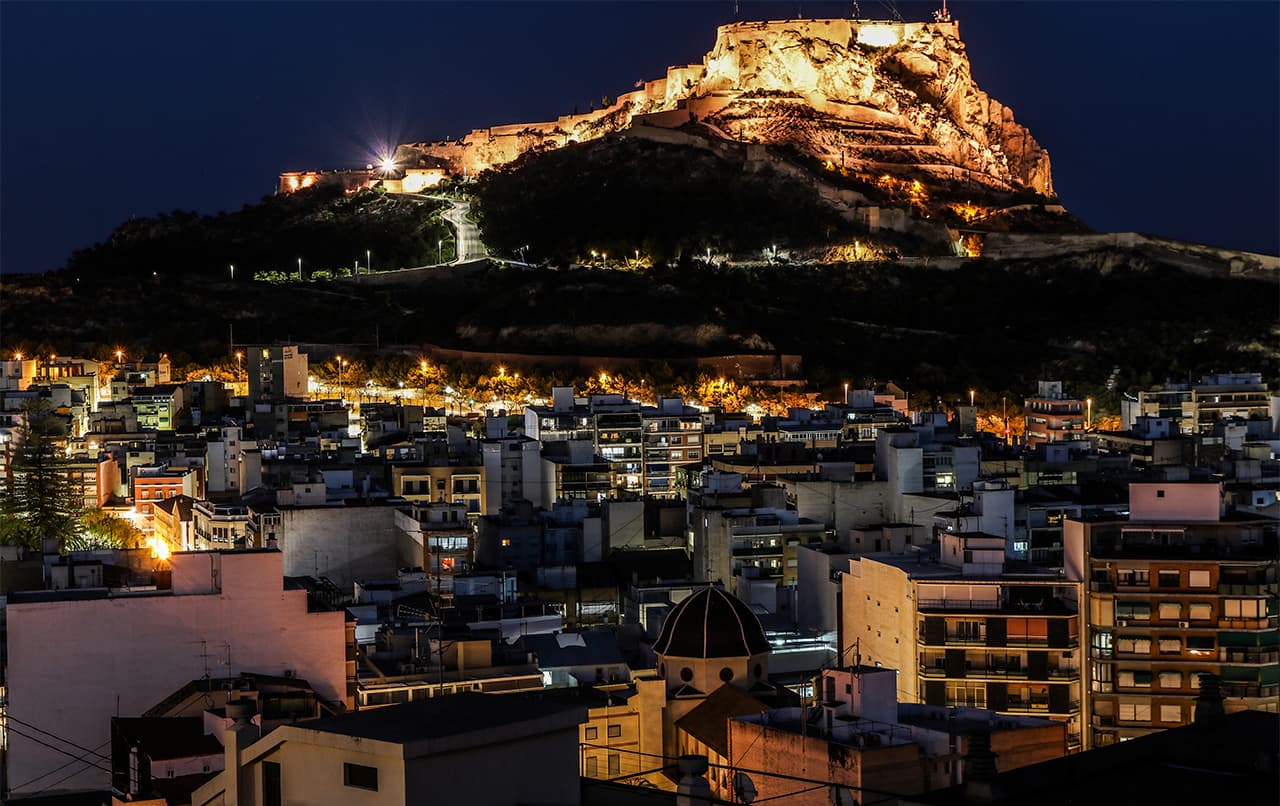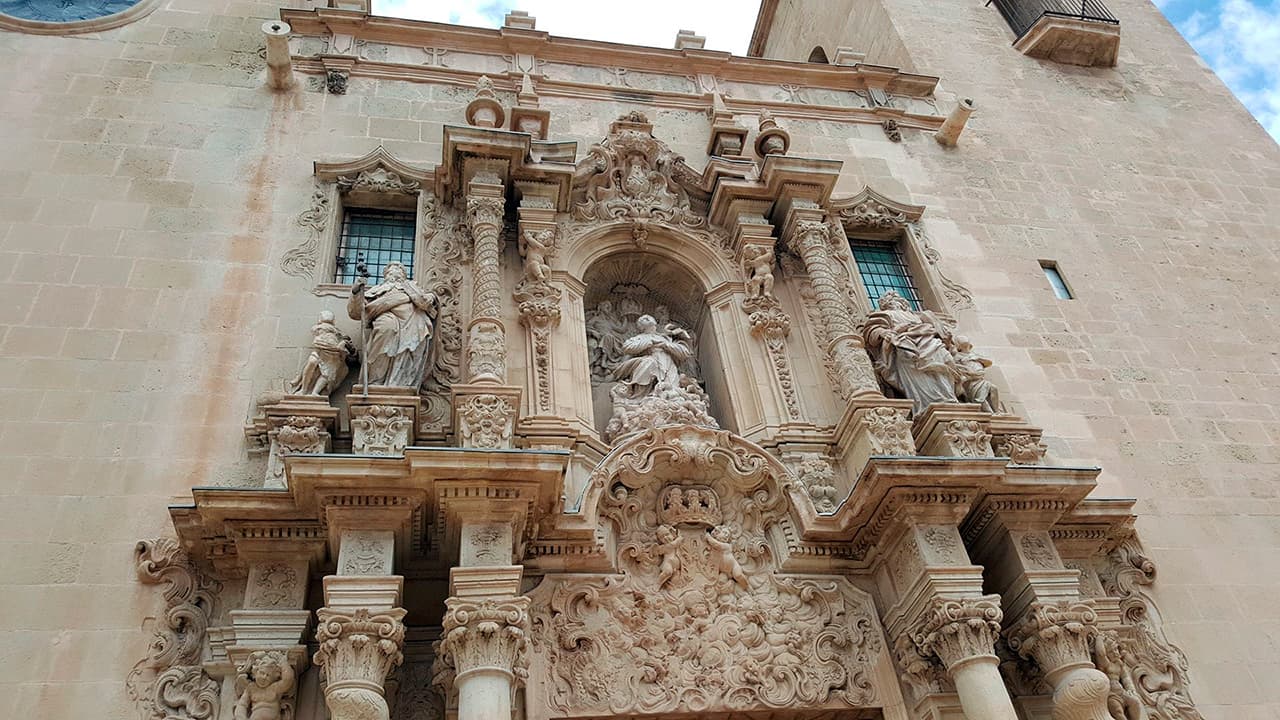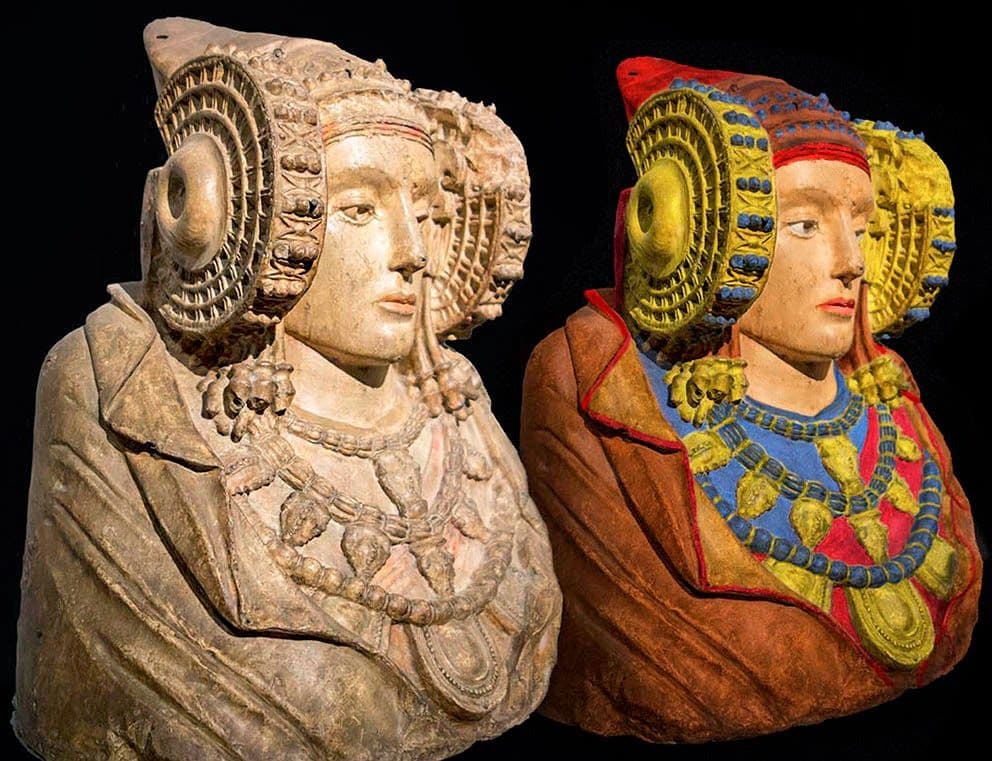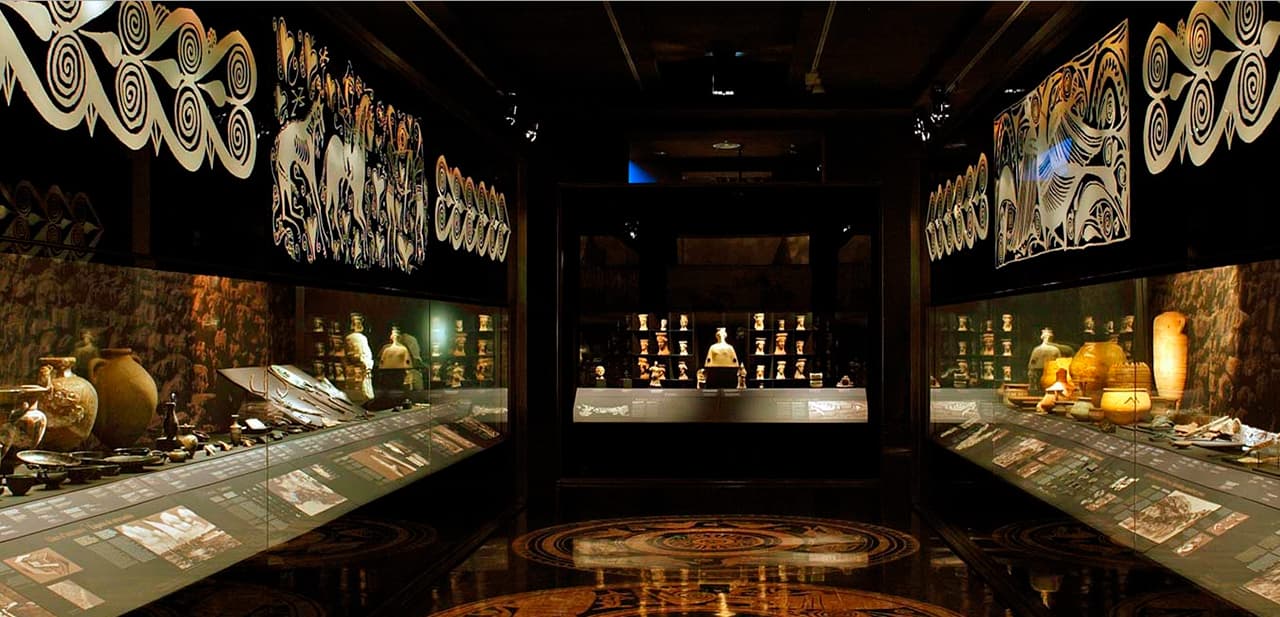 The city of Alicante began with an Iberian establishment at the end of the V century. Many of Christian prints remain through history and are now tourist incentives that provide pleasant visits (to Santa Barbara's Castle, to the Mount Tossal...) and knowledge of the past that explain, partly, its present. This historic past plus the natural attractive, specially their beaches with their great infraestructures and tourist services makes Alicante one of the best places to spend holidays in Spain.
With prehistoric remains dating from the Paleolithic Age, Alicante has been an Iberian town, a bimillenary Roman municipality, an Arab medina, a medieval Christian town, a city since 1490, a busy commercial port and a city always open to progress. Witness to its history are the numerous artistic samples we find, from the Ibero-Roman city of Lucentum to the first-class contemporary art which is on display in the Asegurada Museum.
With them, the Gothic Church of Santa Maria with its magnificent Baroque porch and high altar, this art form is displayed in all its splendor in the San Nicolas Cathedral, the Town Hall and in the Santa Faz Monastery. The ultramodern Provincial Archaeological Museum of Alicante, one of the best of its genre, is a faithful reflection of the wealth of this land during Ancient Times. The Santa Barbara Castle will captivate tourists with its outbuildings, exhibitions and panoramic views, as well as for its housing of the Capa Collection, the major example of Spanish twentieth century sculpture on exhibition in the world.