Touristic maps of Alicante
Tourist Info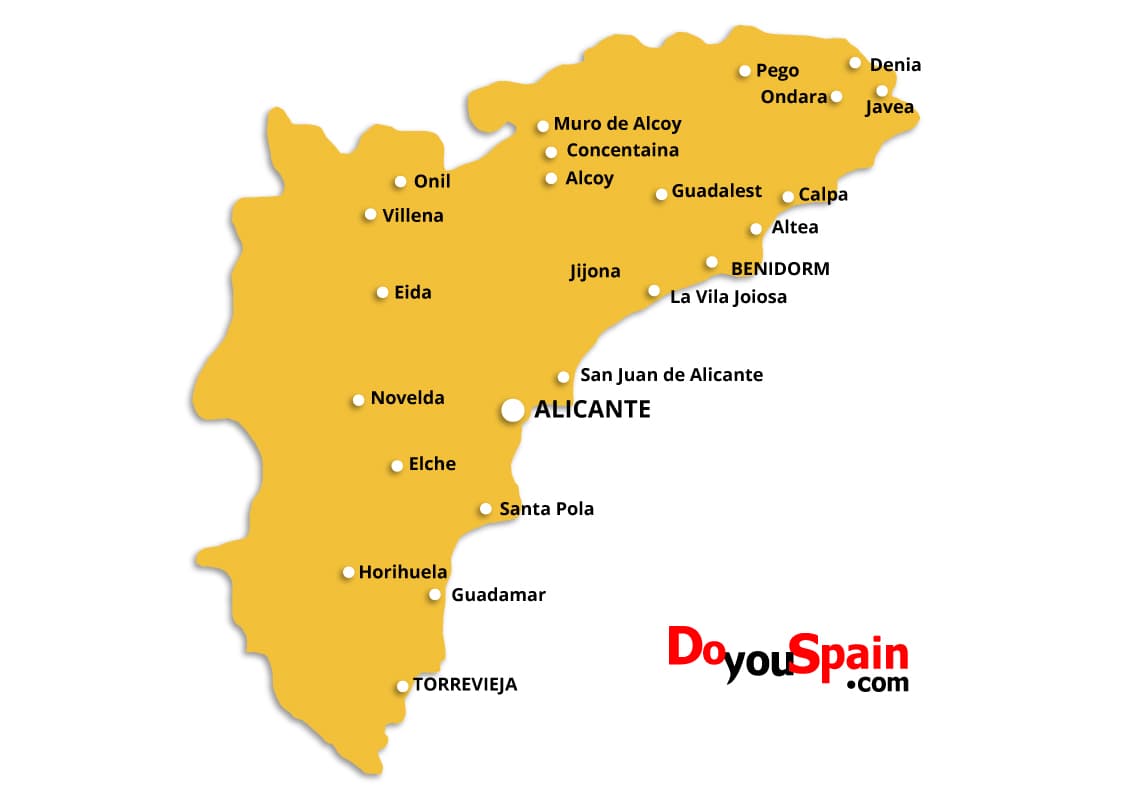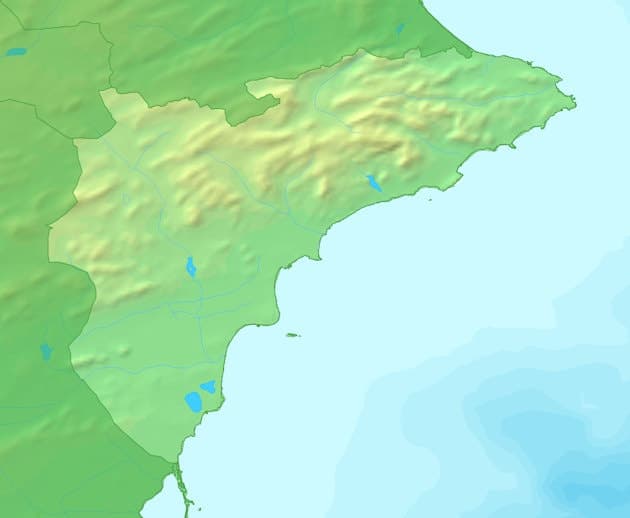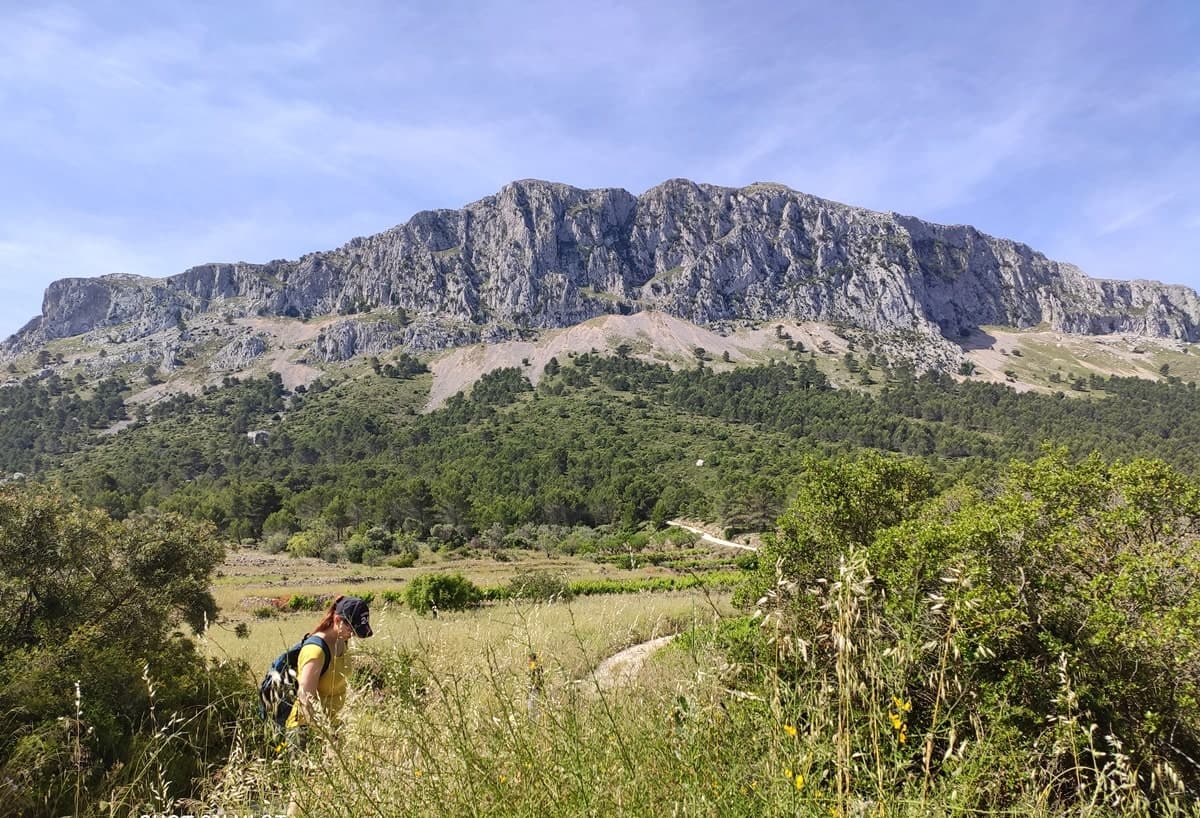 Alicante is located on the Mediterranean coast of Spain. You can find Alicante driving south from Valencia following the coast with fine sand beaches and incredible golf courses.
Castellon, Alicante and Valencia are the three provinces of the Valencian Community, situated on the eastern coast of the Iberian peninsula. A coast almost 500km long that borders with Tarragona in the north and Murcia in the south. Each provincial coast has its own name; 'Costa de Azahar' in Castellon, 'Costa de Valencia' in Valencia and 'Costa Blanca' in Alicante.
Alicante car hire is perfect to visit the area.