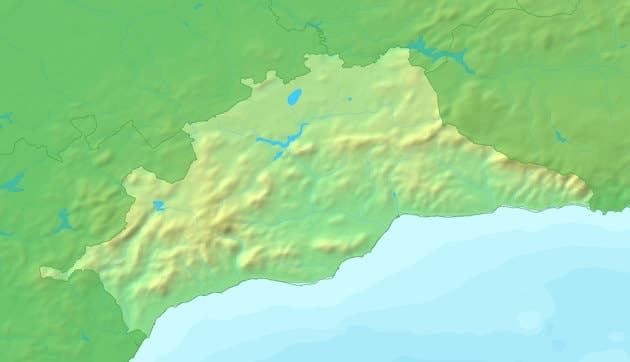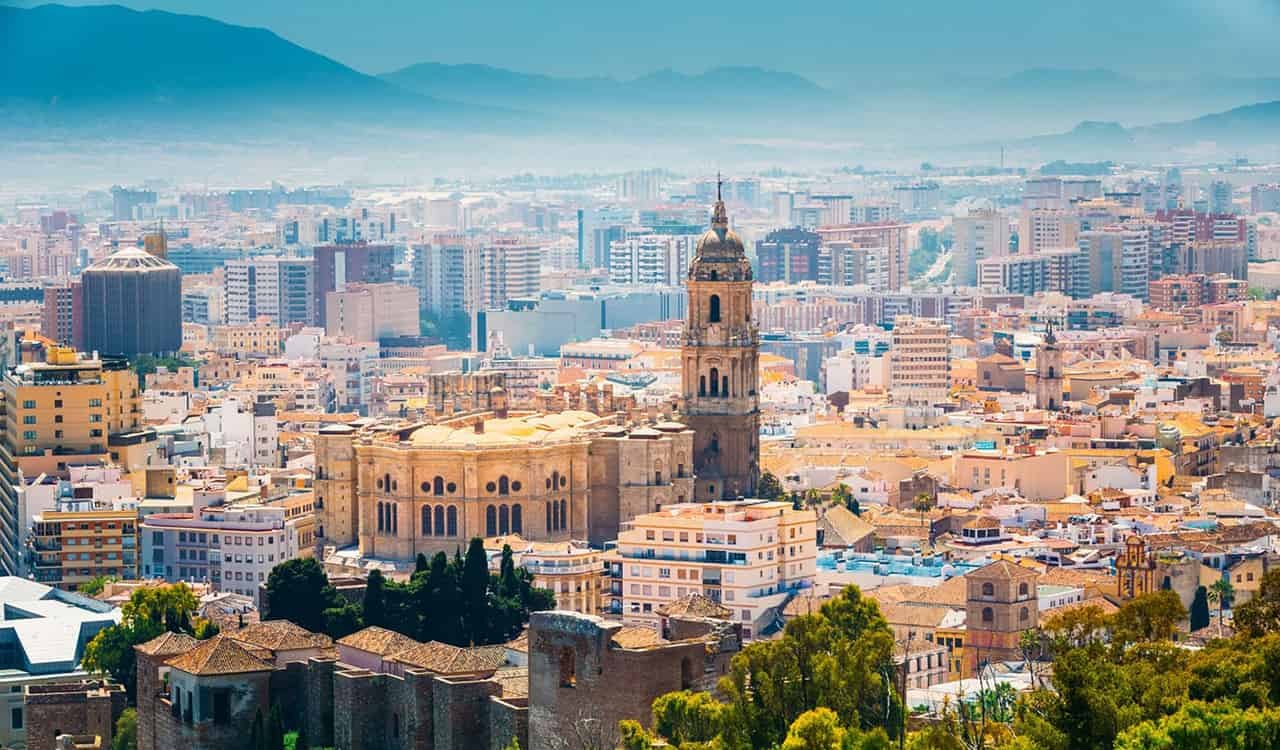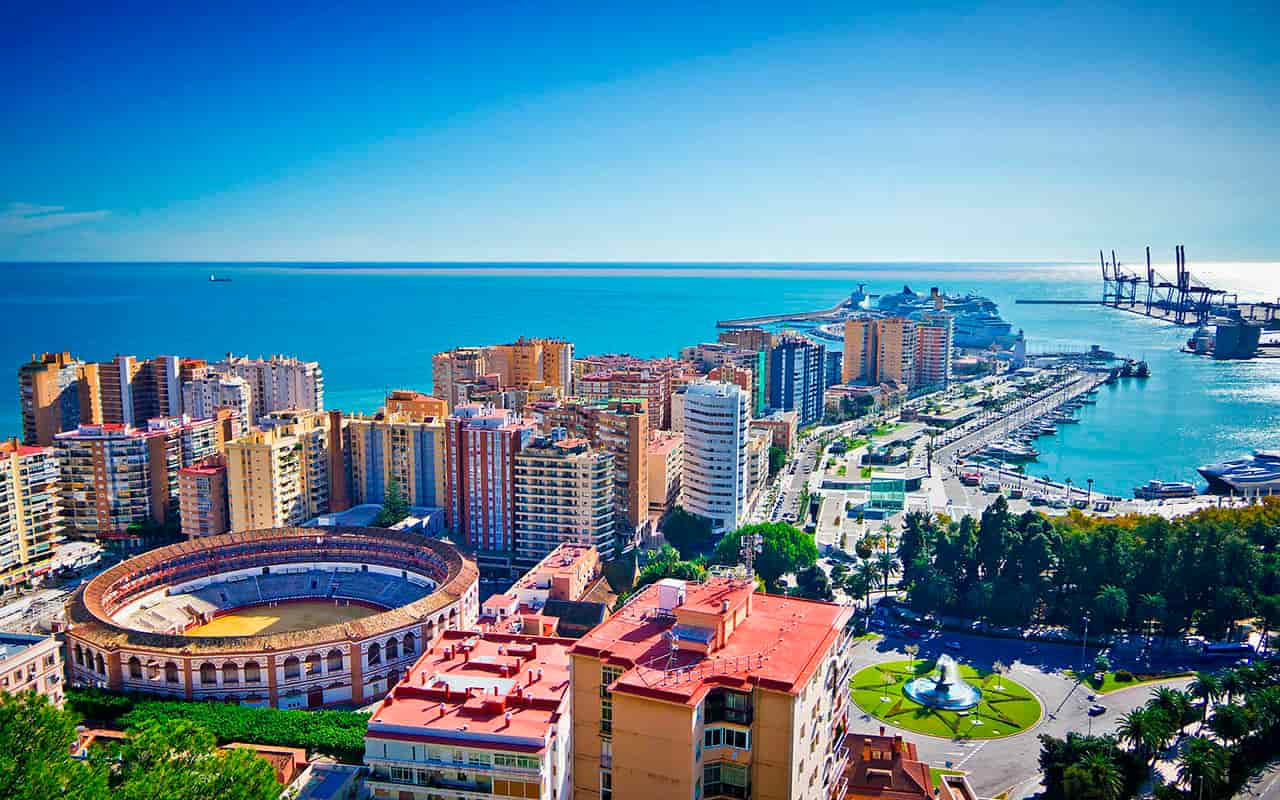 Vicente Aleixandre, Nobel Prize in Literature, once described Malaga as 'Ciudad del Paraiso', Paradise City. Paradise can certainly seem near just by taking a walk through the many splendorous monuments in the city. Malaga, city which overtook the half a million mark in population years ago commercial and with its port facilities, enjoys one of the best climates in the European continent. The traveller can start walking around its Eleventh Century Muslim Alcazaba, which contains within its walls, walled enclosures, towers (they say that there were over one hundred) courtyards, reservoirs and passages.
Any time of the year is good for a visit due to the goodness of the climate. Holy Week, 'Las fiestas de Agosto', 'La Fiesta de Verdiales' (28th December).., make up part of the attraction of Malaga.
Lastly, and after visiting the city, one has to talk about its gastronomy. The 'pescaito frito' (fried fish), is, doubtless to say, one of its main dishes. One cannot pass through Malaga without tasting its genuine fresh anchovies 'vitorianos'), exclusive to the Malaga coastline, and which forms part of the variety of fried fish (la fritura) together with the horse mackerel (jureles), the red mullets (salmonetes), the whiting (pescadillas), octopus (pulpos) and squid (calamares), although the combinations are diverse.