Malaga Heath And Beauty
Tourist Info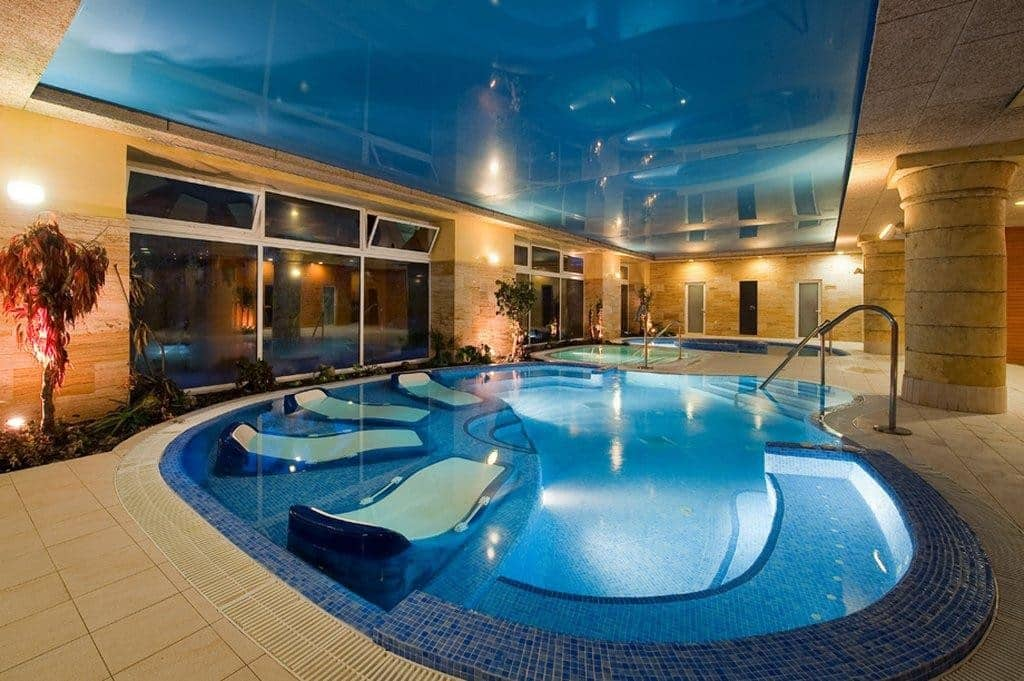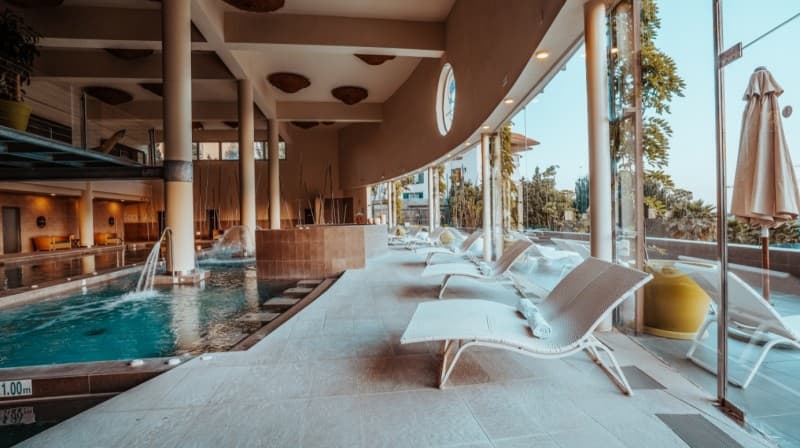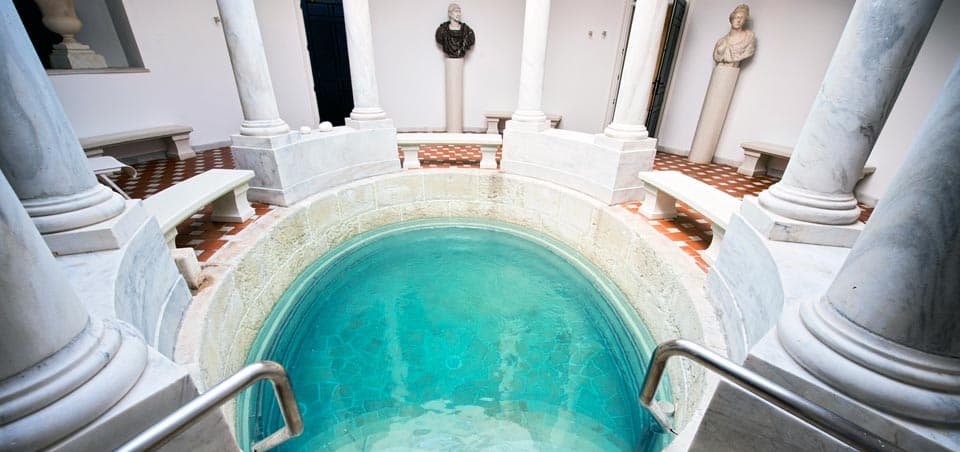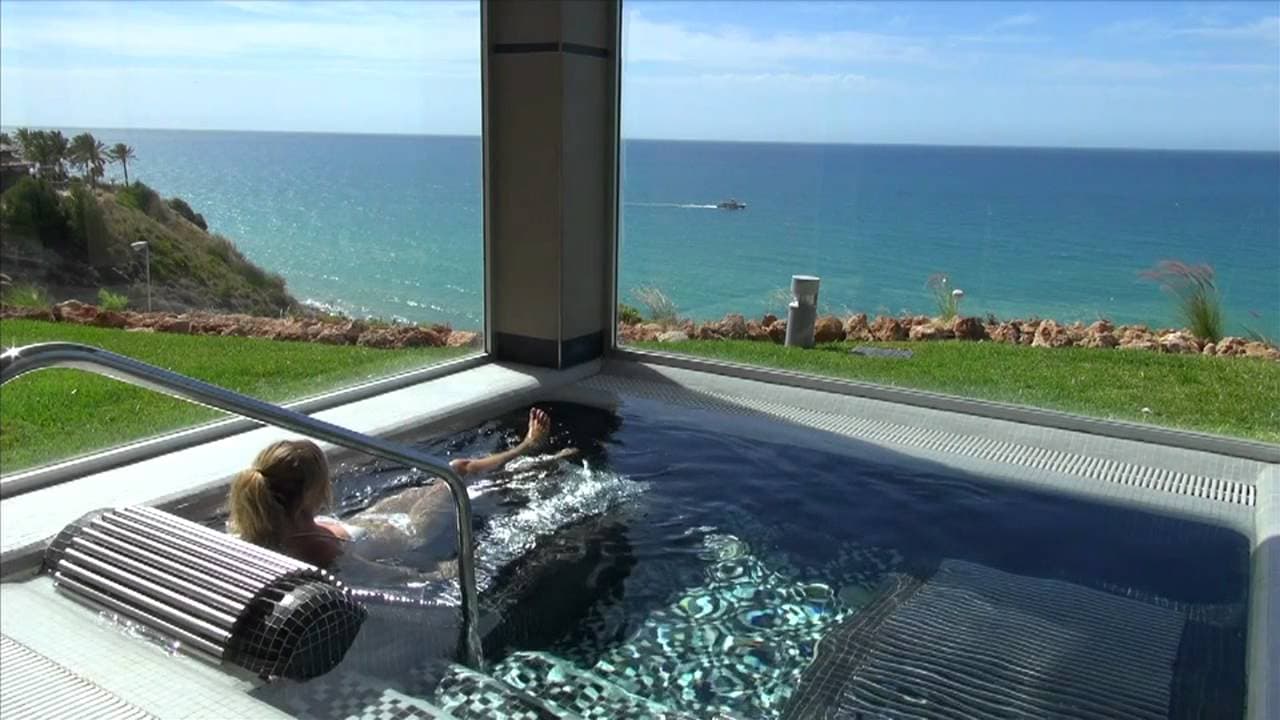 Feeling good inside and outside on Malaga is easy not only because of the natural environmental conditions in the area (the sea, the beaches, the sun and the mountains), but also because of the number of centres providing holistic health care and beauty services with special treatment rooms for single or couples (to allow partner and friends to enjoy an unique experience), deluxe spa suites, saunas, steam showers, bathtubs, jacuzzis and in-door swimming pools.
In Malaga, the most qualified experts practice their profession at spas and at the most prestigious hotels and specialized establishments, meeting a demand that for some time now has become an additional incentive for those that visit Malaga: personal care and attention, where the most innovative techniques are applied, like thalasotherapy, hydrotherapy or more ancient treatments like oriental medicine.
Malaga professional therapists are available to help and advise the visitors to create the perfect spa programme and also fitness programs with spinning classes, aerobic, step, body pump, fitness, taichi, yoga and many other sport activities. There are also more traditional spa resorts like Carratraca and Tolox used for centuries for 'taking the waters' because of their unquestionable curative properties.