Malaga Sport Tourism
Tourist Info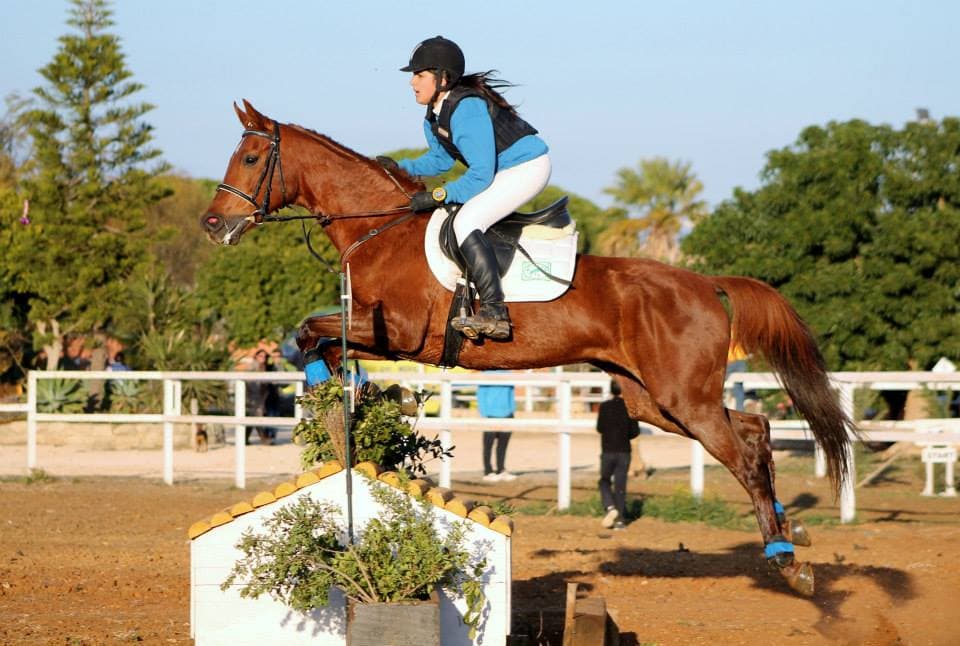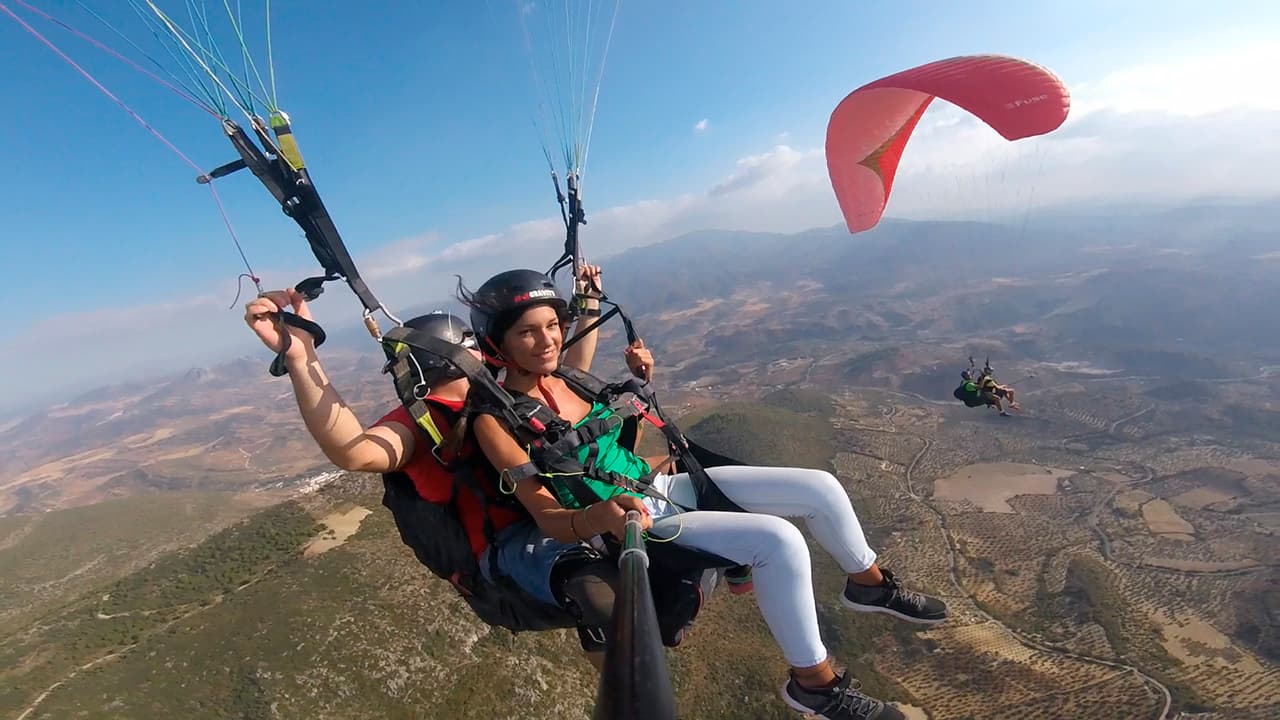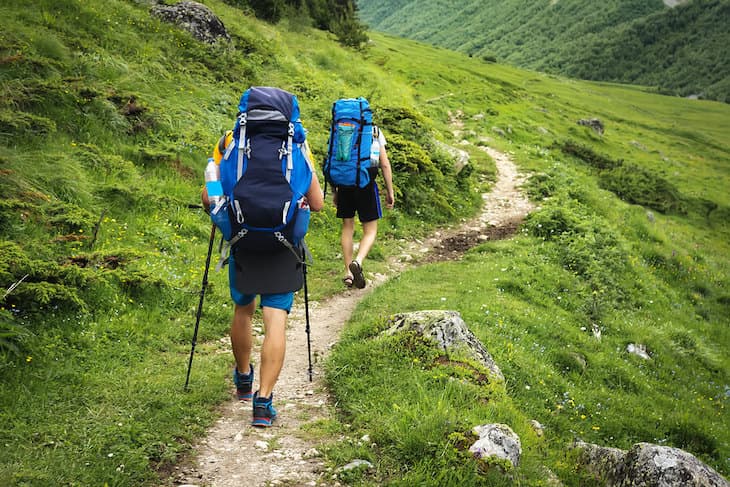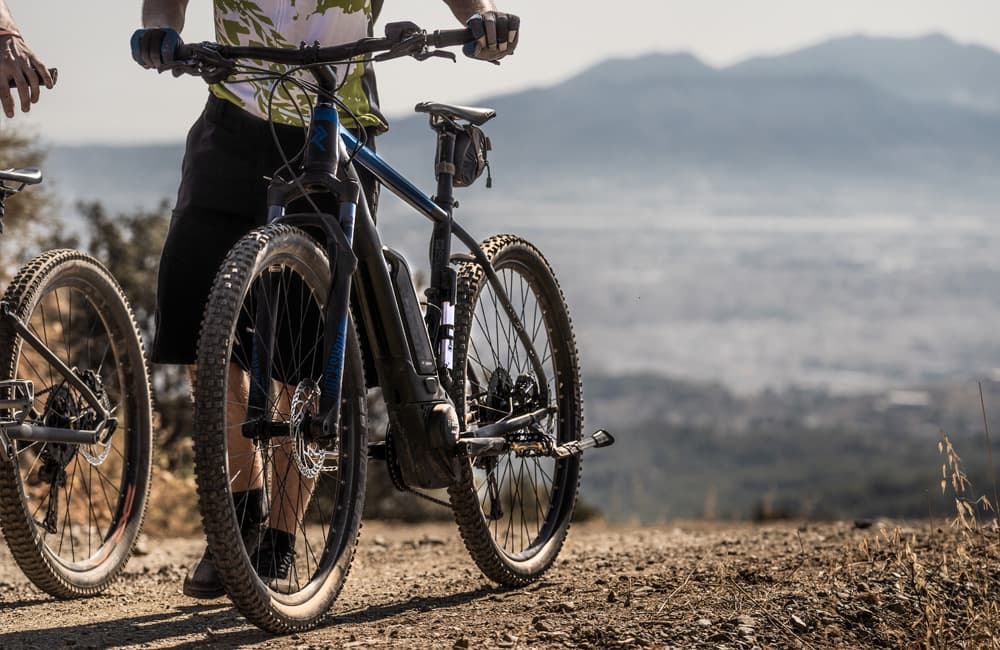 Malaga is a sportsman's paradise. Its natural resources (sea, mountains, rivers, valleys,...) together with the modern facilities built over the last few years, offer the sportsman or woman the perfect location where to keep fit, evidenced by the high performance centres for football, basketball, tennis, paddle tennis, riding, sailing, swimming or athletics, where some of the world's greatest champions have trained.
Malaga is a training ground for champions, run by champions, like Manolo Santana in tennis or Manuel Pinero in golf. The Davis Cup, the Ryder Cup and the Cutty Sark Regatta all prove that Malaga is a top location for major sporting events. If what you are looking for on the Costa del Sol is "some action", or active tourism, this is the part of Spain that offers you the widest range of choice. A wide variety of active sports can be enjoyed in a landscape of great diversity and almost always with the company of the Malaga shinning sun, which shines all year round. Today Malaga active tourism companies allow the traveller to combine their stay in rural or urban accommodation, settled in places of unique beauty, with activities suited for persons of all ages.
Explore the landscape of Malaga on horseback, on a mountain bike, onboard a pleasure cruiser, overhead in a hot air balloon or paragliding, exploring with a car hire jeep or a big quad, or if you prefer walking, explore the multitude of footpaths in the interior. There are many ways of discovering the Costa del Sol and all of them have their own magic, each of them is the start of a new adventure the secret of which lies in the contrast: the warm seaside sands and the icy mountain snow, the green woodland of the sierras and the arid lowland planes, the traditional white villages and the buzzing metropolis.