Picasso Musseum
Tourist Info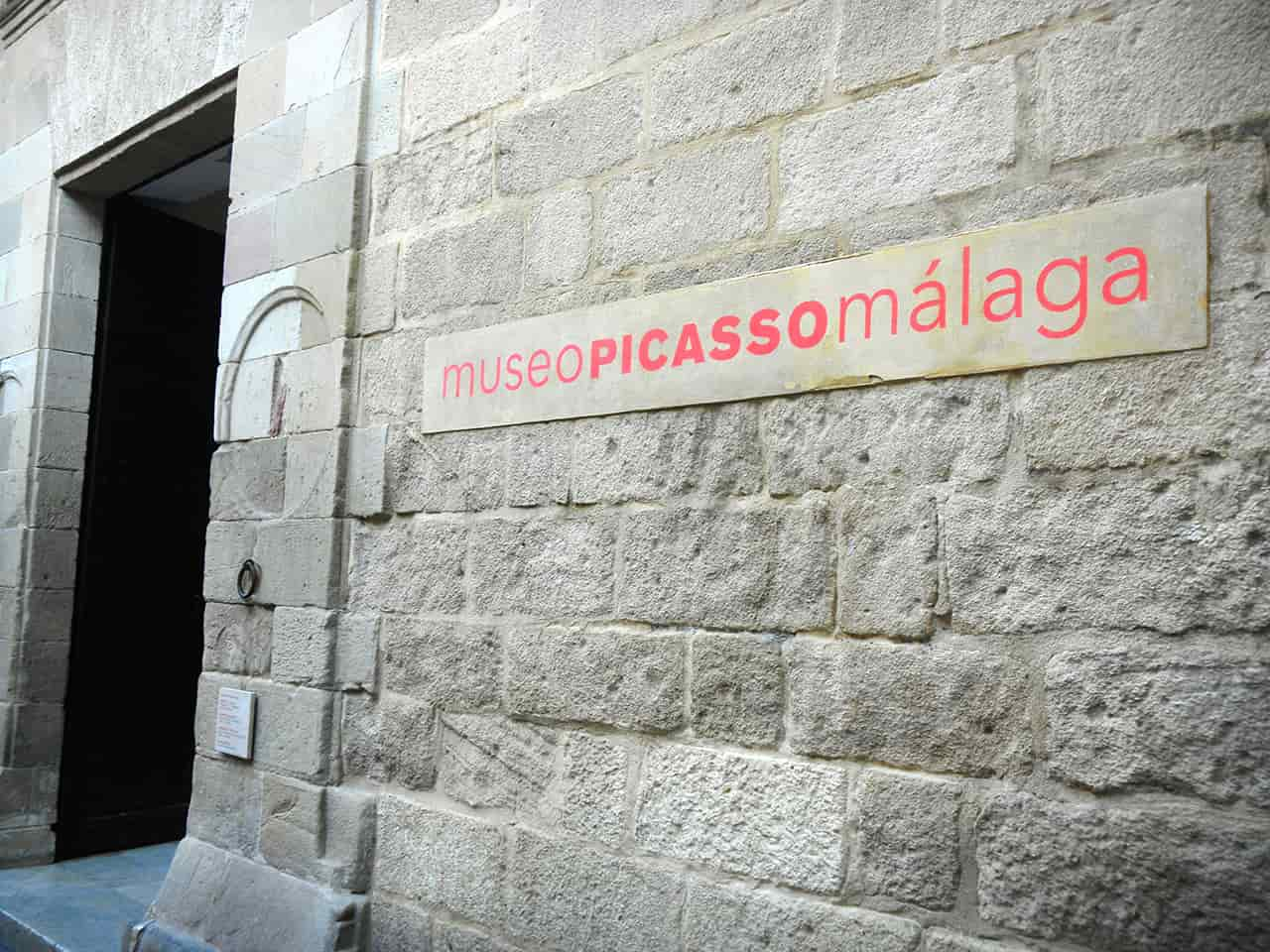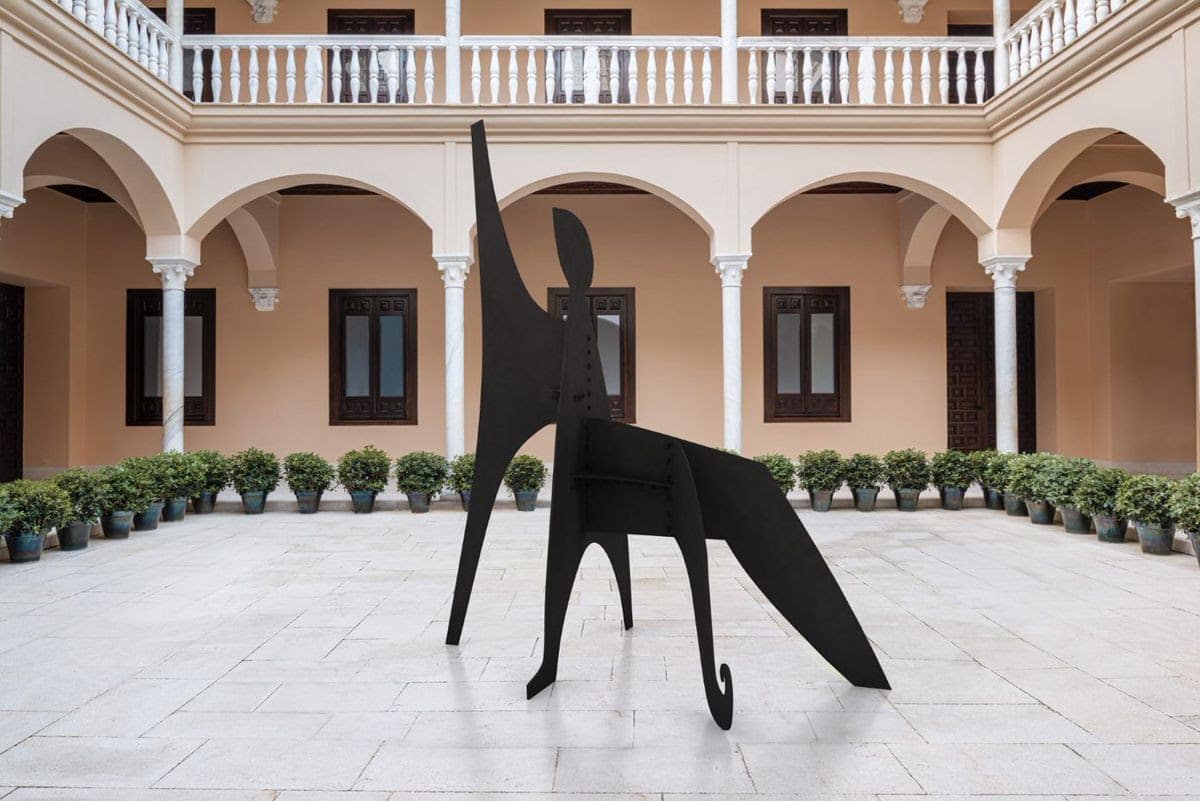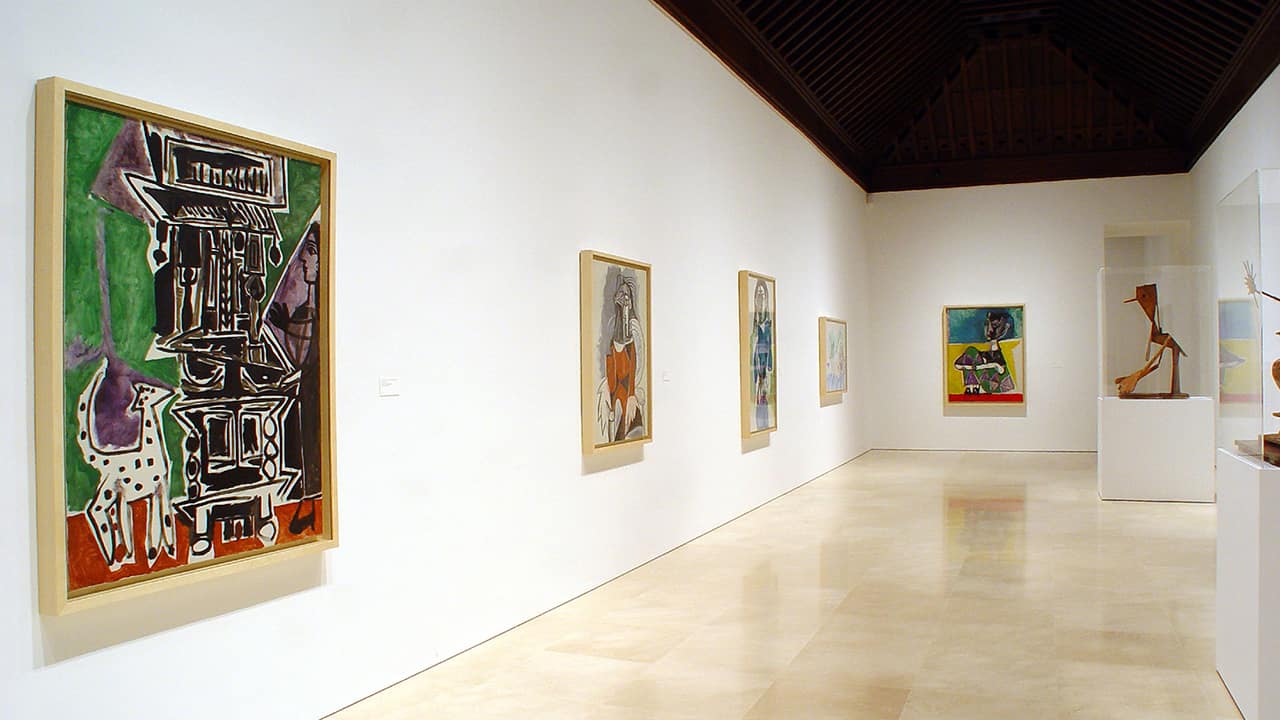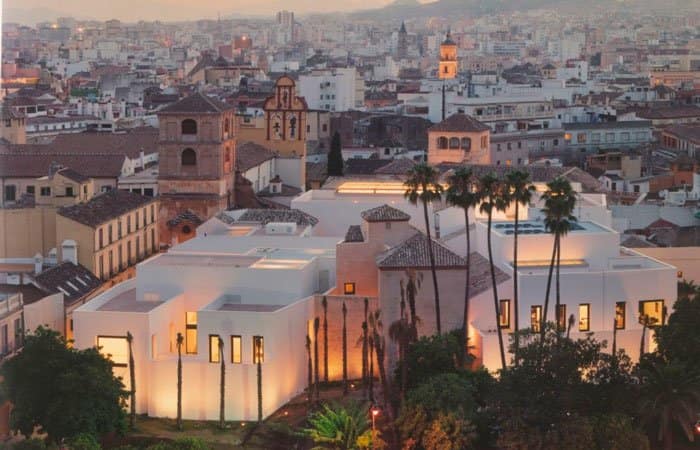 Pablo Picasso was born in 1881, Malaga (Spain). He was son of an art and drawing teacher. Picasso spent his childhood in Malaga, with his father, Jose Ruiz Blasco, and his two younger sisters. His father, Jose Ruiz was a drawing teacher specialized in painting pictures of pigeons and doves. He started painting with his father. In 1891, Picasso and his family moved to La Coruna and Picasso started to paint family members. In 1895 Picasso's father changed teaching jobs again and they all had to move to Barcelona and studied in Barcelona School of Fine Arts. In 1900 he moved to Paris in 1904, settling into a studio, and made France his home.
Now, Malaga's prodigal son, Pablo Picasso, has returned home. The genius has returned to his hometown, acclaimed by a monument created in his honor, the Picasso Museum, an art gallery of international significance the like of which can only be found here at the artist's birthplace and museum.
This new cultural attraction in the capital of the Costa del Sol, places Malaga and its surrounding coastline in a privileged position on the international cultural map.
Malaga car hire offers you the opportunity to travel and see all the works of Picasso. With your car hire you can also see the city's sublime Cathedral, its remarkable Alcazaba (the Moorish citadel), the imposing Gibralfaro Castle, the marvelous historic city-centre, the astonishing Roman Theatre. Just remember booking in advance.