Malaga Rural Tourism
Tourist Info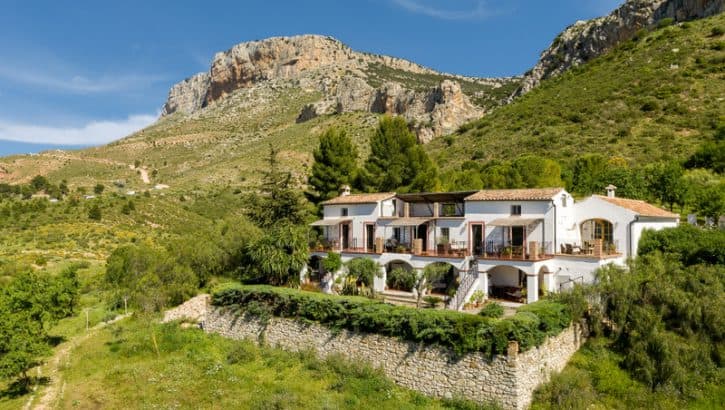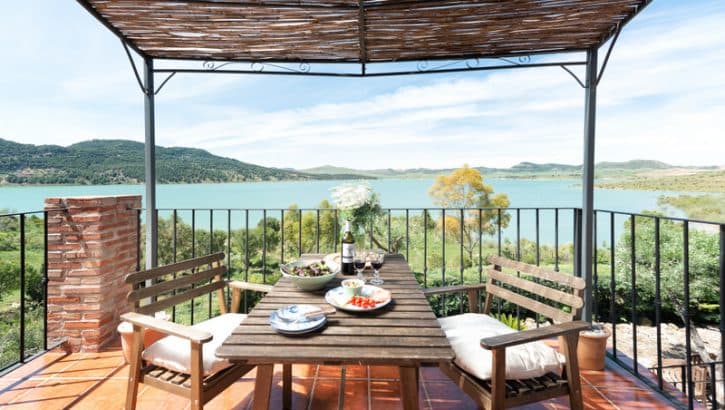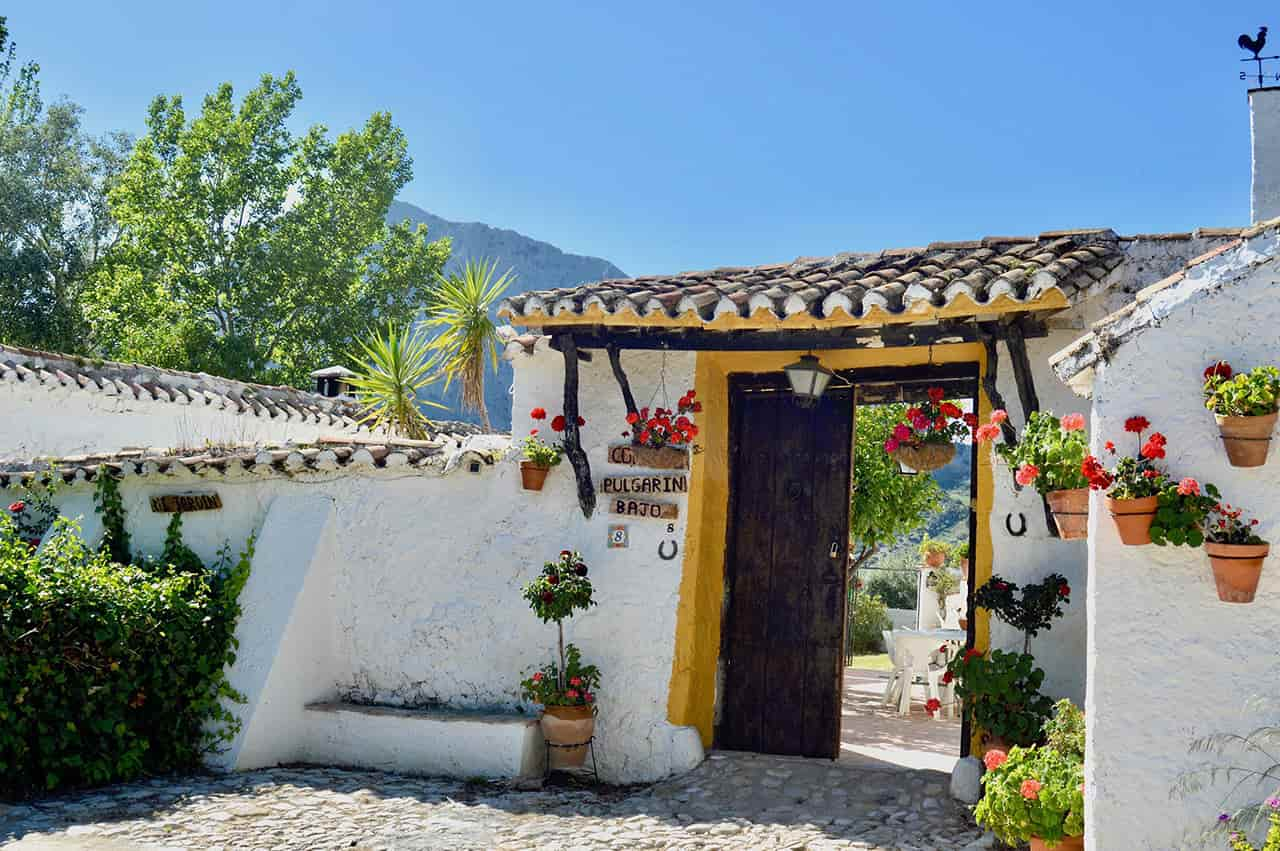 The settlements in the interior of the province of Malaga are witnesses to a legacy of untold wealth: the white villages of the sierras, perched on the mountains or resting in the valleys, in direct contact with the countryside that surrounds them. Visiting the interior is like a monumental gastronomic, cultural and artistic tour, not forgetting the wildlife which is as beautiful as it is diverse. A trip to the interior of the province might begin with a visit to the Montes de Malaga Natural Park, the lushness of which extends to the eastern borders of the province in the area known as the Axarquia.
Malaga car hire is perfect to visit the region of Axarquia which is one of the most fascinating regions in the province. Its extensive Arabic history reveals itself in the present and is virtually intact in villages like Frigiliana, Sayalonga, Moclinejo and many other similar settlements, like small white splashes of light dotted around the charming valleys of the Axarquia. The Serrania de Ronda covers a vast territory of considerable environmental value and fascinating white villages. This immense wilderness, behind Marbella and Estepona has been declared a Biosphere Reserve by UNESCO that includes the Sierra de las Nieves, the Los Alcomocales Natural Park and the Sierra de Grazalema. Another of the regions on the Costa del Sol is the Guadalhorce Valley.
This fertile valley is speckled with beautiful villages that stand out in immaculate contrast with the countryside and the exuberance of the vegetation irrigated by the waters of the Guadalhorce. Here the most authentically local cuisine awaits you with delightful surprises for your palate, from a valley that supplies Malaga with its freshest and juiciest produce.
As we leave the coast of Malaga, we discover one of the most spectacular regions in the interior of the Costa del Sol; Antequera and its surrounding countryside. The Torcal Natural Park haunts the imagination with rock formations that challenge all the laws of gravity and equilibrium. Spread out beneath the Park, in the valley, lies the historic town of Antequera and towards Seville the Laguna de Fuente de Piedra, the last remaining flamingo reserve in the whole of Europe.