Malaga Airport
Tourist Info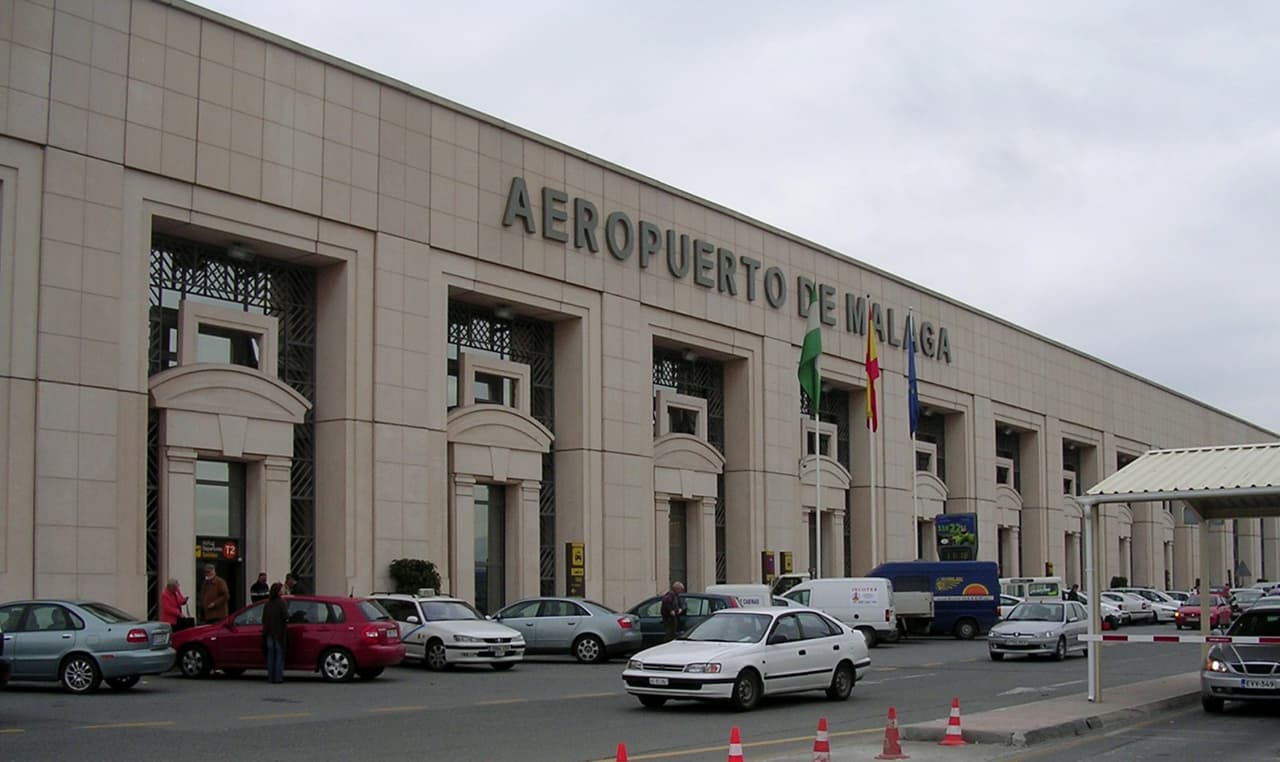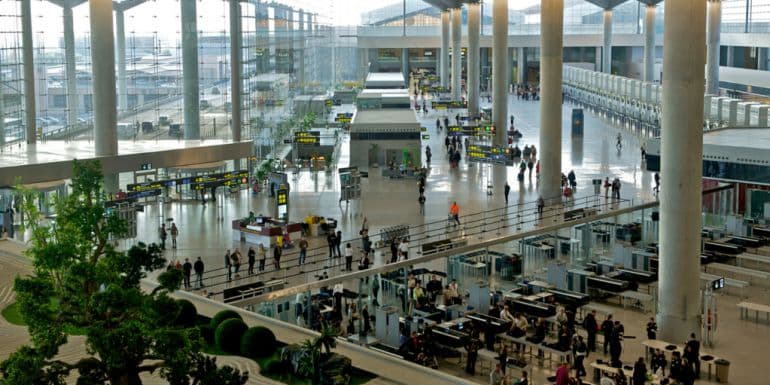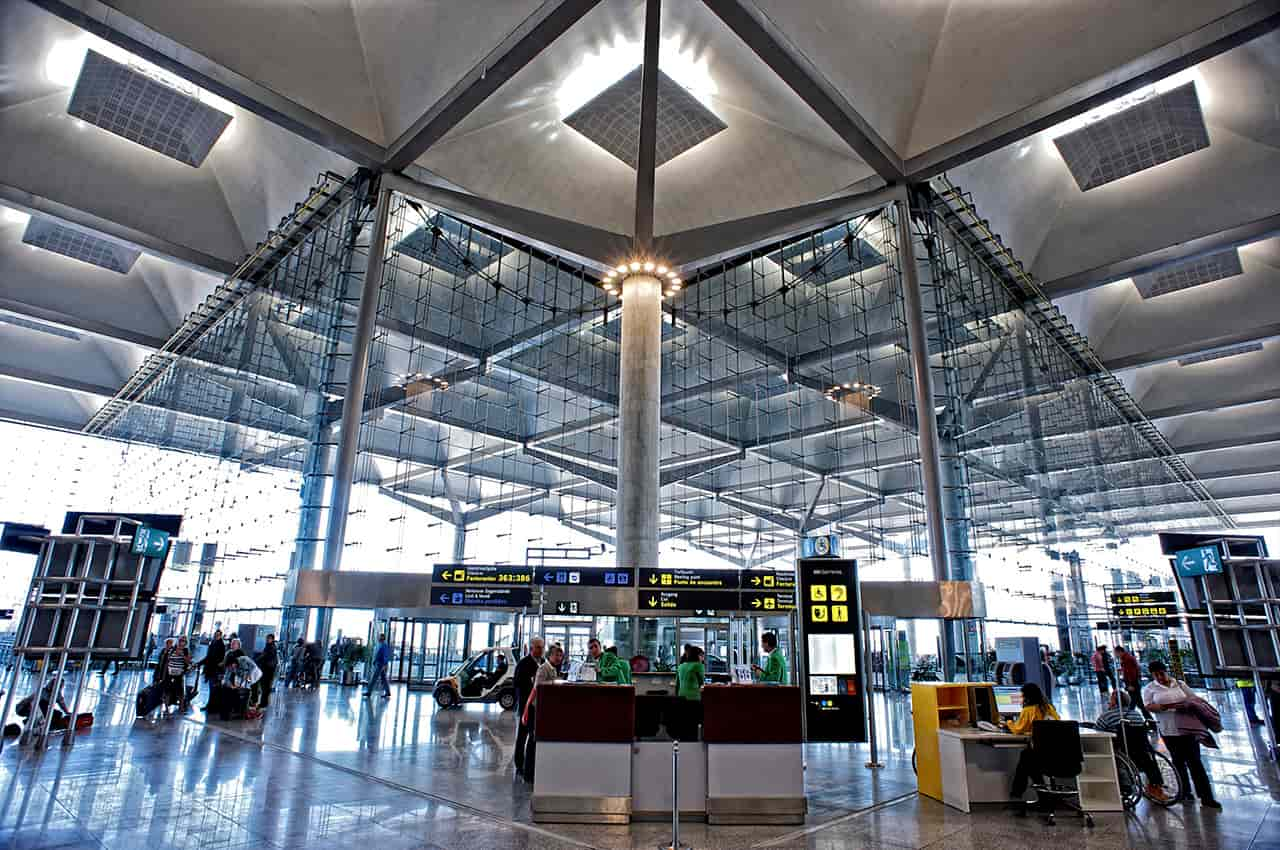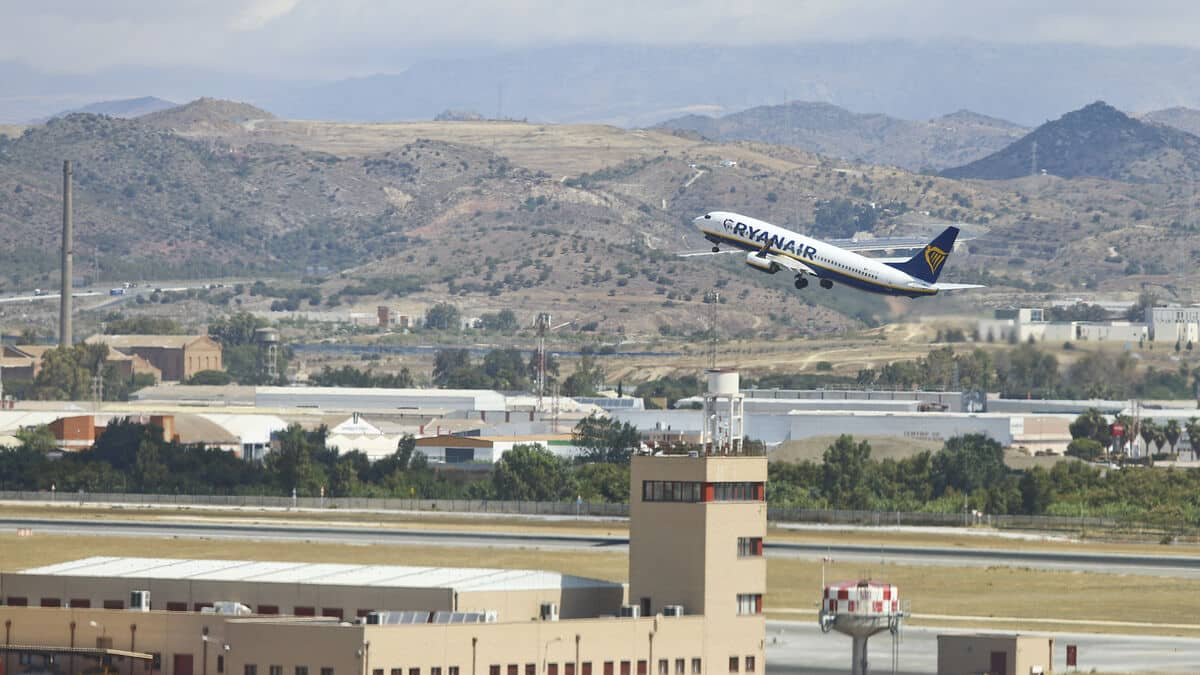 Malaga Airport is located 6 km from Malaga city, is one of the most popular and the fourth in air traffic between Spain airports. It is focused in tourism specially from Germany, UK, France and seventeen Spanish cities. The growing tourism in Costa del Sol makes the airport infrastructures a need for the tourist and economic development of the area.
Malaga airport was inaugurated in 1919, used during the war by the Air forces and finally opened for international flights in 1946. The tourism growth during the 60's caused the first airport expansion with the new terminal for domestic traffic, parking and the control tower. This expansion caused a big increase in tourism during the 70's and a new terminal building was inaugurated.
The continuous traffic grow in Malaga airport provoked in 1991 that the new terminal 'Ruiz Picasso' was opened (named after the famous Malaga artist Pablo Ruiz Picasso).
Malaga airport counts with a huge shopping center with twenty-two varied shops of all kinds. The airport also has several restaurants, bars and fast-food restaurants opened all night, pharmacy, exhibition area and recreation zones. It also has a VIP Lounge for conferences and meetings with telephone lines, fax, internet connection and TV. Another airport facilities are: a bank, ATM's, bureau de change and a baggage reclaim office. Remember that our office is inside the terminal for your convenience. Malaga car hire with total peace of mind.