Malaga Gastronomy
Tourist Info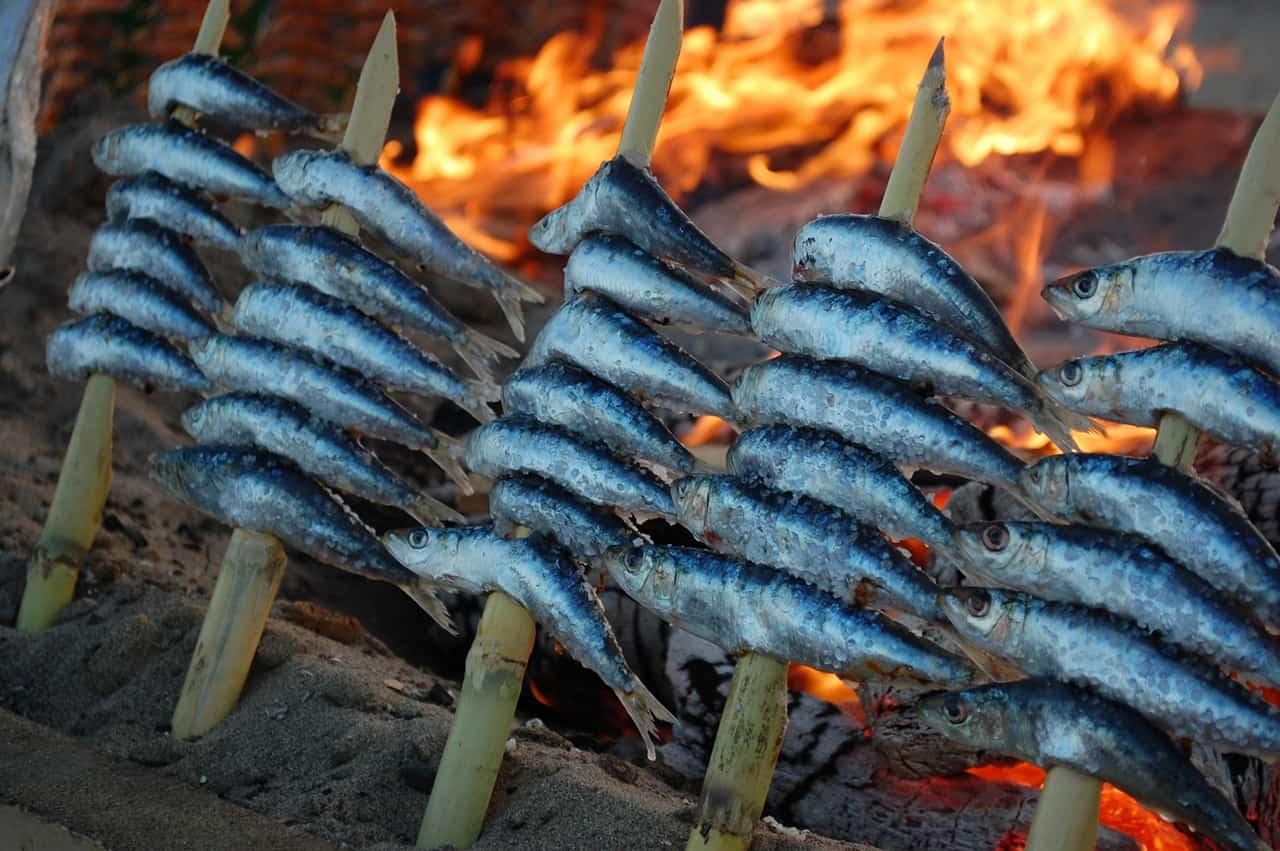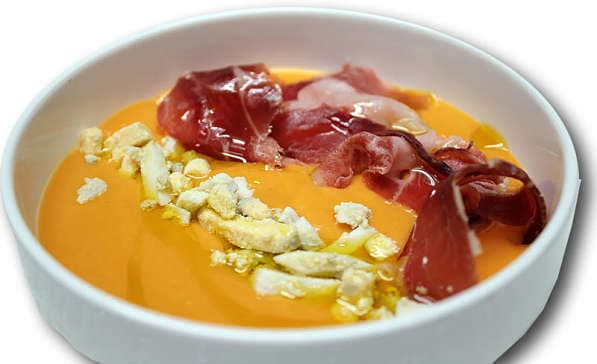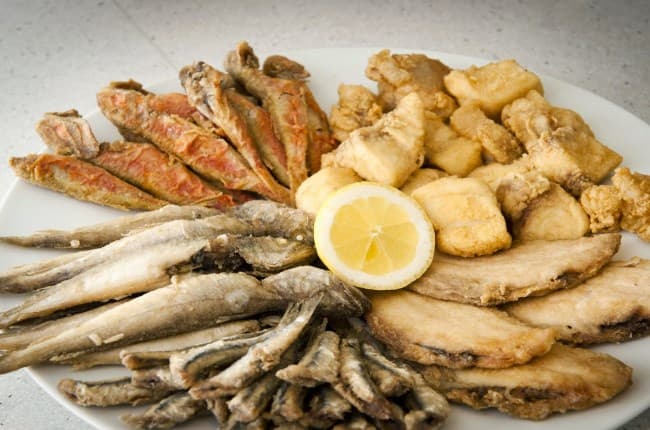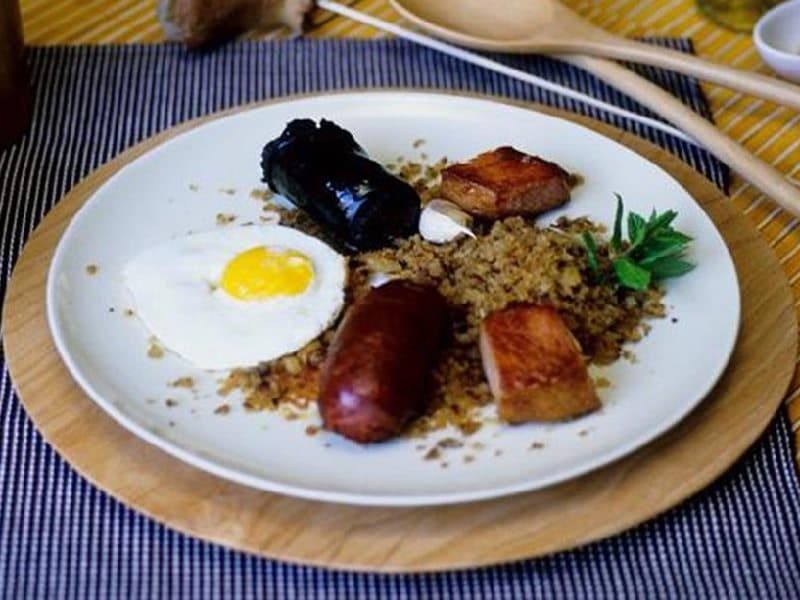 Malaga is synonymous with real Mediterranean cooking, with dishes, in the best Andalusian tradition, prepared for you, using produce nurtured in its fertile lowlands or harvested from the abundance of the Mediterranean. Malaga cuisine is characterized by the distinction drawn between the interior and the coast; between the fried fish served at the beach-side bar, or chiringuito, and the most traditional rural hotpot served up in village; between the freshest seafood on the coast and the juiciest meat in the south of Spain, not forgetting, of course, the exquisite Iberian ham, cured in the Andalusian mountains, bringing you the best of food wherever you may be.
To help you try the innumerable selection of local dishes ask for a tapa; a small snack or side-plate, accompanying liquid refreshment, of some of the tastiest recipes served in the bars and inns that line the streets of the old town centres throughout the Province of Malaga. Similarly, haute cuisine is well served on the Costa del Sol by highly renown establishments where gourmet cuisine meets the Mediterranean diet and where age-old recipes have been rescued from the forgetfulness of time and adapted to the current gastronomic trends of the 21st Century. Additionally, prestigious Catering Colleges on the coast are a clear bid to ensure suitable training in all aspects of hospitality and catering for a new generation of chefs and managers.
Malaga like the other provinces of Andalusia is probably reknown for the cold vegetal soup named 'Gazpacho', a very refreshing drink served specially in warm days made with fresh blended vegetables. International cuisine has also grown here more than anywhere else in Spain. French, Italian, Scandinavian, Argentinean, Asian, African and every other kind of restaurant abound, providing for every taste and culture on the Costa del Sol. Sure, the tourist will find good restaurants with moderate prices where they can taste the local cuisine.