Mallorca Airport
Tourist Info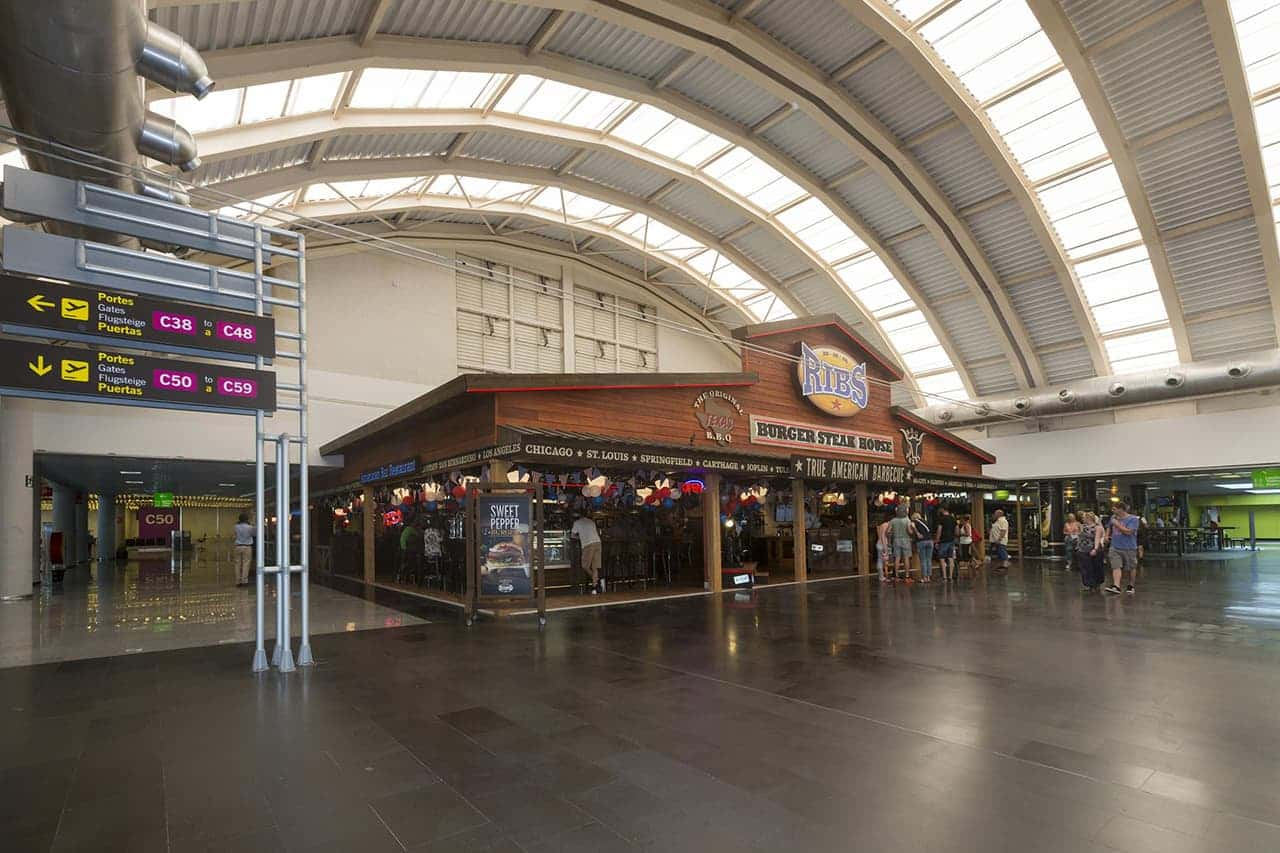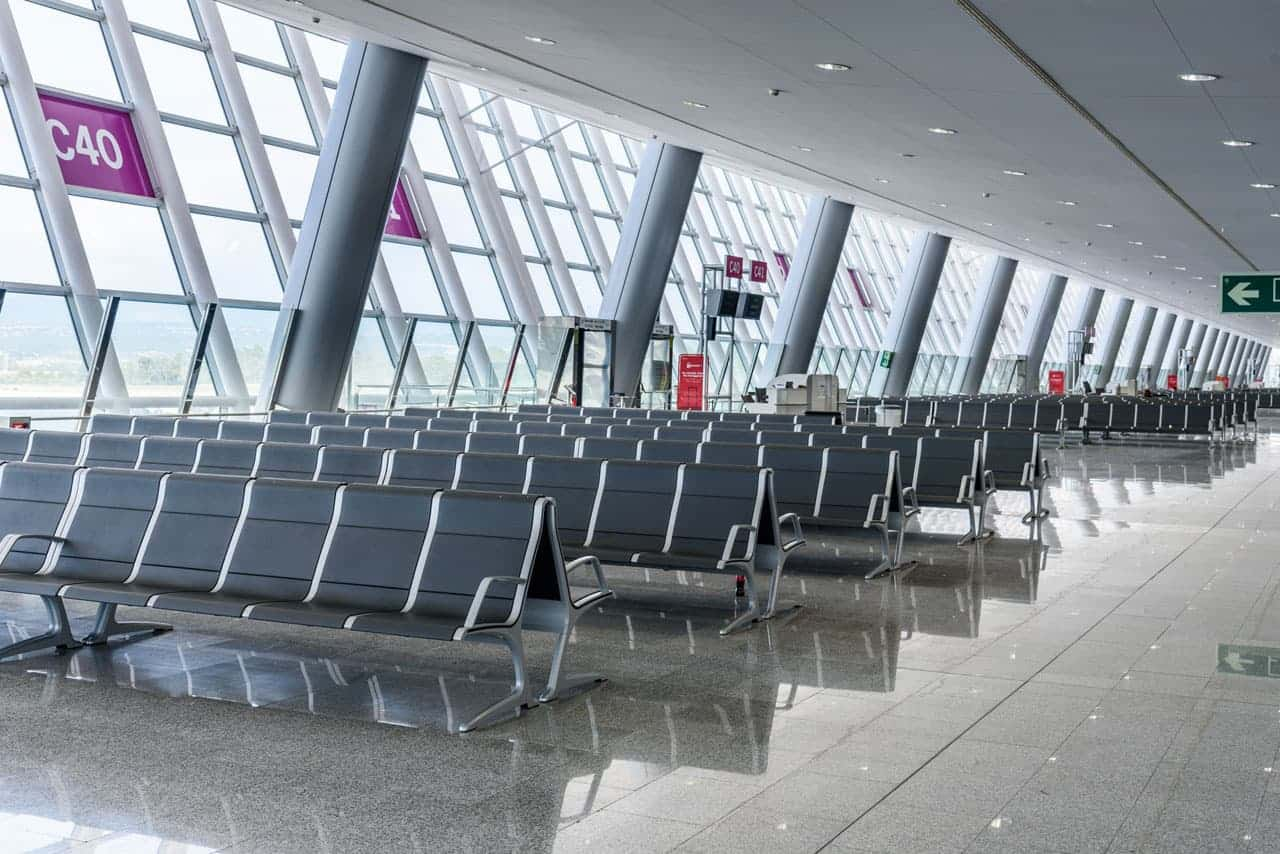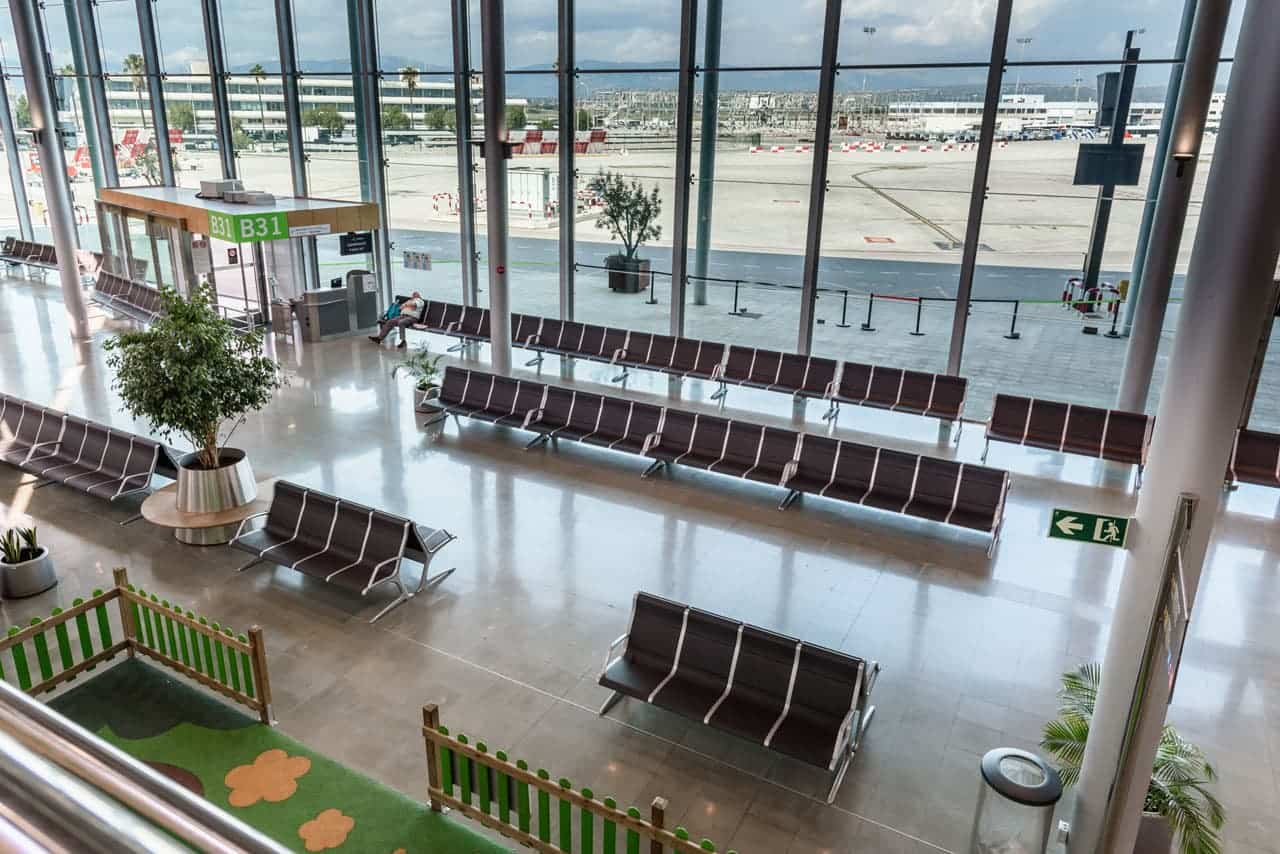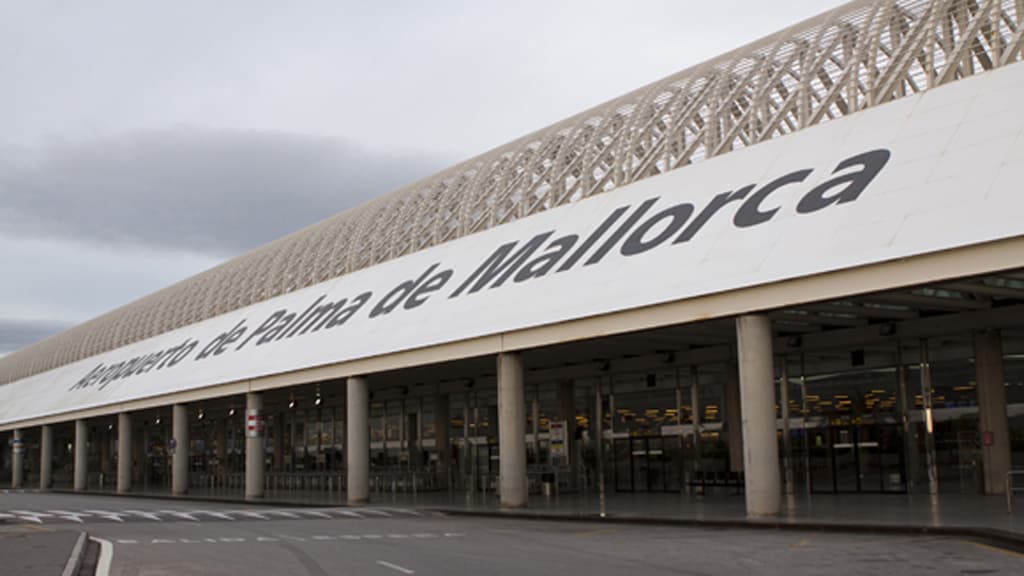 Mallorca Airport is one of the most important airports in Spain, especially concerning international traffic (Germany and Great Britain are the countries with most passenger traffic). It is also one of the best in National traffic. The main terminal is divided in 6 floors made up of several interconnected buildings with all kind of facilities for passengers. Some of the airport facilities are: conference rooms equiped with modern audiovisual resources, VIP rooms with the best services, a big and quality parking with different zones for companies, conventions, etc. and more than 25 shops, 20 cafeterias and restaurants.
The airport history begun with a Government interest in promote air mail service between Balearic Islands and the Peninsula. In the second decade of the XX century Aeromaritima Mallorquina was granted with Barcelona-Palma airmail service. In 1934, an air taxi company was founded to promote tourism in Majorca. One year later the first flight route was opened between Palma and Madrid. Later, this service was changed to Palma-Barcelona service. 3 years later, Lufthansa and Iberia opened new routes for military use. In 1958 the Son San Joan Airport opened to commercial lines. There was just one terminal till 1960 when the airport opened to both domestic and international traffic.
During this decade the airport was extended and in the beggining of the 70's the airport was prepared to handle 5 million passengers per year. During the 80's, passenger traffic continued to increase at Mallorca airport with more than 7 million passengers 1980 and nearly 10 million in 1986 and more than 15 million in 1995. This constant growth made the new airport terminal opened in 1997 designed by Pere Nicolau Bonet with a great infraestructure and many services and facilities.