Mallorca Sports
Tourist Info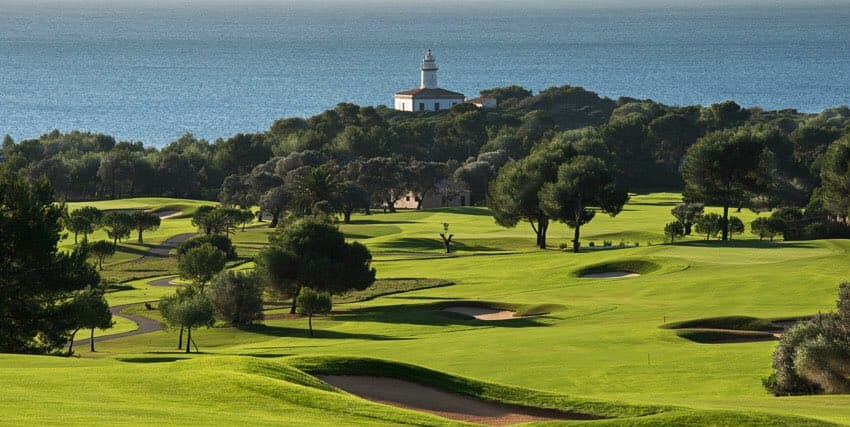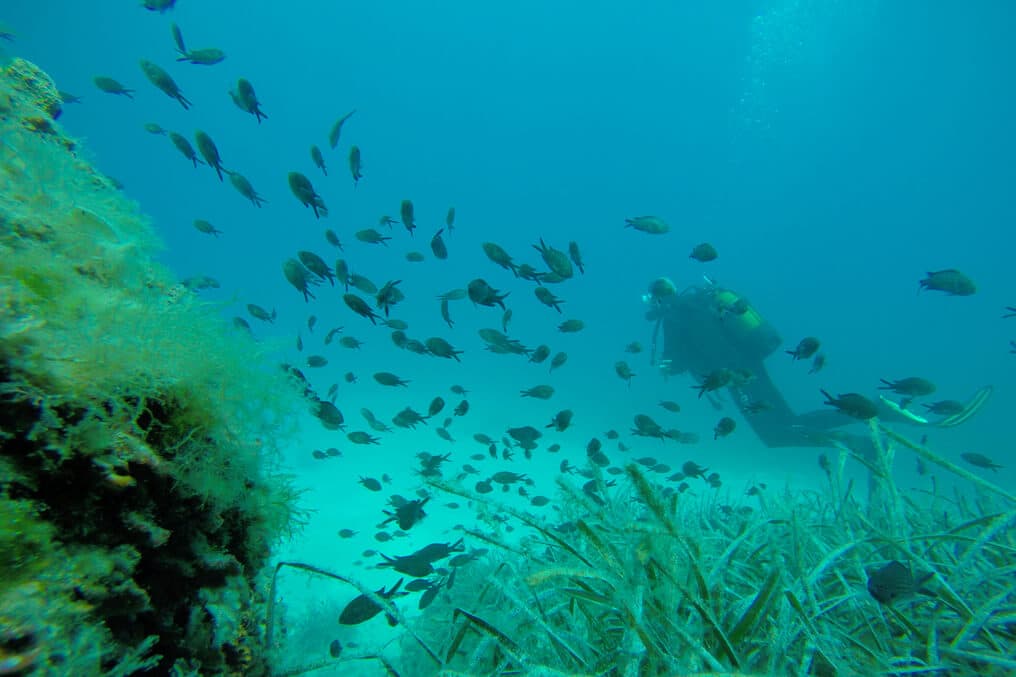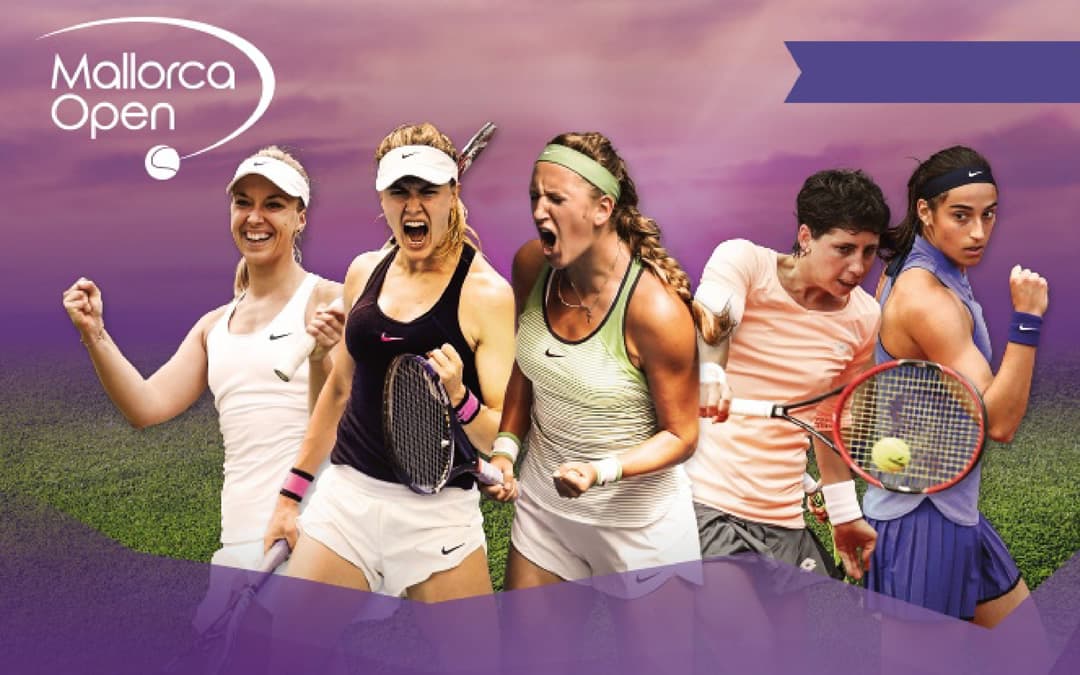 Ballooning. If up, up, and away is what you're after, try Mallorca Balloons. Bicycling. In Mallorca tourist offices visitors can find excellent leaflets on cycle routes with maps, photographs, details of terrain, sights, and distances. Fishing. For deep-sea fishing, contact Asociacion Balear de Charters, de Pesca y de Recreo in Palma. Golf. Majorca is well stocked with golf courses. For more information contact the Federacion Balear de Golf in Palma or in any tourist Office. Hand Gliding. Find ultralights at Escuela de Ultraligeros Es Cruce. For hang gliding, contact Parapente Alfabia or Club de Vuelo Libre Mallorca.
Hiking/Walking. Majorca is an excellent destination for hiking. In the Sierra de Tramuntana, you can easily arrange a combination of walking out and taking a boat, bus, or train back. Ask the tourist office for the free booklet with detailed maps and itineraries. For more hiking information contact the Grup Excursionista de Mallorca. Horseback Riding. The Federacion Hipica Territorial Balear has details of horseback riding on the islands. Children can ride ponies and camels at Pueblo Arabe. Sailing. For information on sailing, contact the Federacion Balear de Vela, The Escuela Nacional de Vela de Calanova can help you in about sailing in the Balearics. The Club de Mar is famous among yachties. It has its own hotel, bar, disco, and restaurant. Charter a yacht at Cruesa Mallorca Yacht. Scuba Diving. Inquire about scuba diving at Escuba Palma or Big Blue, both in Palma.
Tennis. Tennis is very popular here; you'll find courts at many hotels and private clubs, and tennis schools as well. Tourists can find information in The Federacion Balear de Tenis. Water Sports. You can rent Windsurfers and dinghies at most beach resorts; both skin and scuba diving are excellent; and the island has a whopping 30 yacht marinas. On the northwest coast at Port de Soller, canoes, Windsurfers, dinghies, motor launches, and waterskiing gear are available for rent from Easter to October at Escola d'Esports Nautics.