Information about Valldemosa, Mallorca
Tourist Info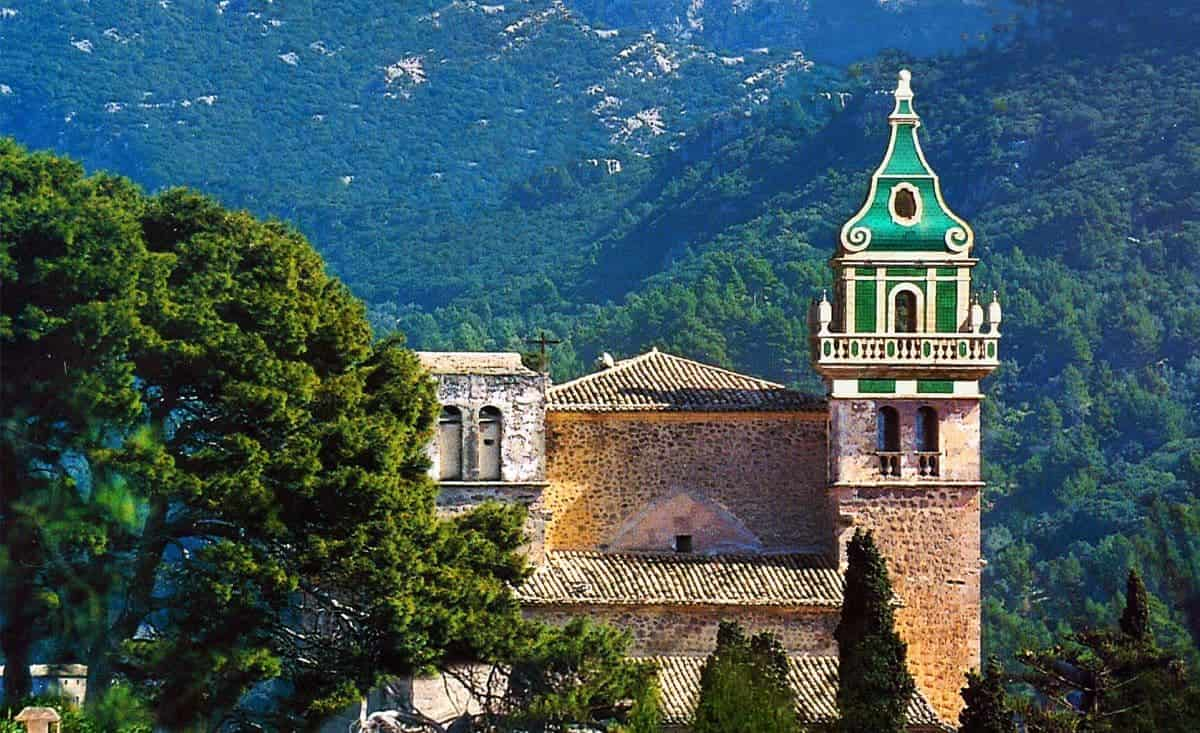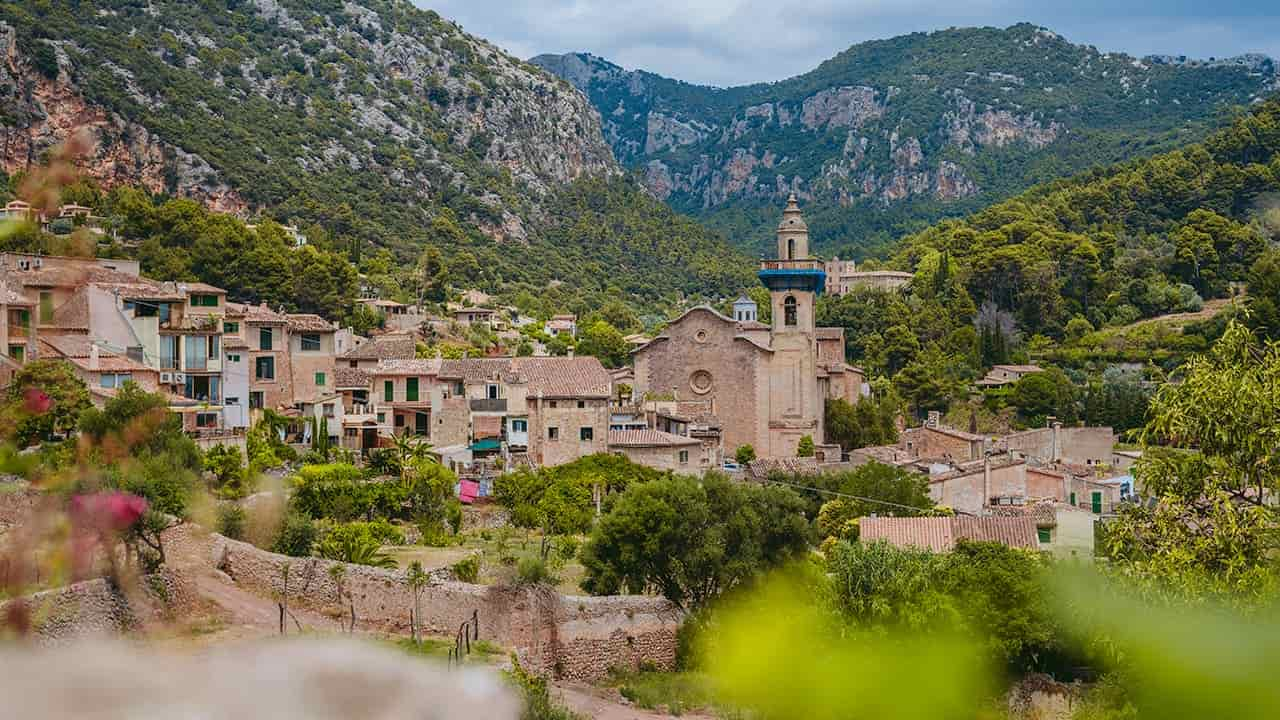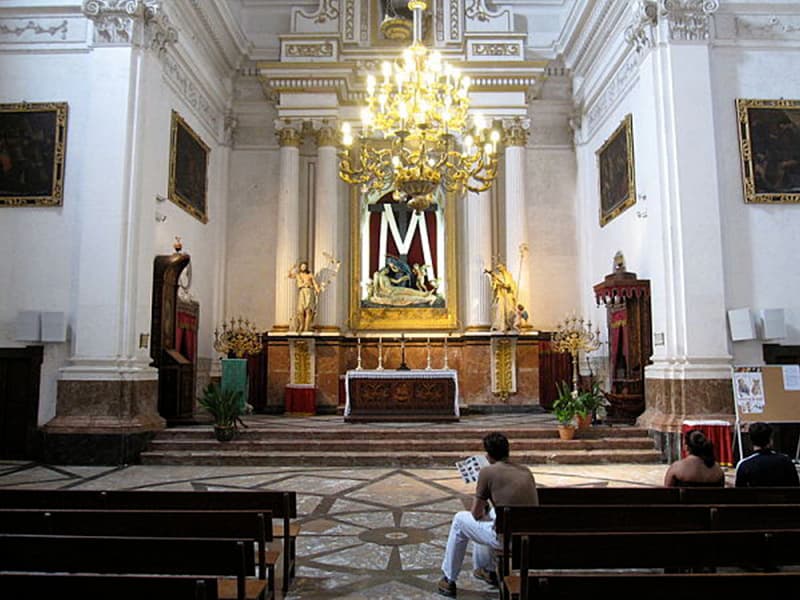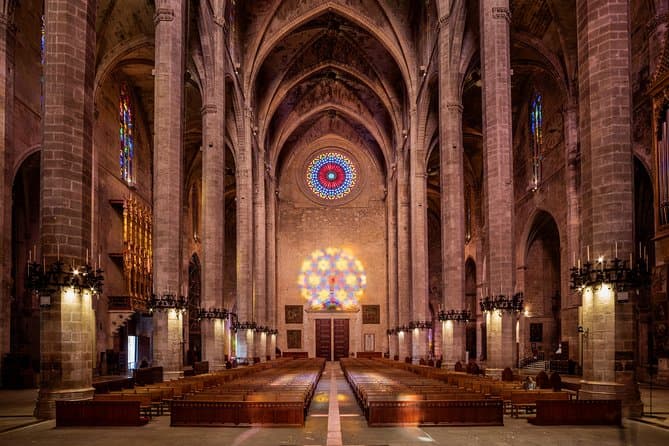 Valldemosa. 18 km north of Palma.
The Reial Cartuja (Royal Carthusian Monastery) was founded in 1339, but when the monks were expelled in 1835, it was privatized, and the cells became lodgings for travelers. Later they were leased as summer apartments, which they largely remain today. The most famous lodgers were Frederic Chopin and the French novelist George Sand, who spent three difficult months here (both the weather and their affair have always been described as tempestuous) in the winter of 1838-39. The tourist office, in the plaza next to the church, sells a ticket good for the monastery's various attractions.
The guided tour begins in the church. Note the frescoes above the nave - the monk who painted them was Goya's brother-in-law. The next stop, in the cloisters, is perhaps the most interesting: a pharmacy, equipped by the monks in 1723 and almost completely preserved. Up a long, wide corridor are the apartments occupied by Chopin and Sand, furnished in period style. Only the piano is original, and transporting it here from France was a monumental effort. Nearby, another set of apartments houses the local museum, with mementos of Archduke Luis Salvador and a collection of old printing blocks.
From here you return to the ornately furnished King Sancho's palace, a group of rooms originally built by King Jaume II for his son Sancho. A short piano recital of works by Chopin concludes the optional guided tour, except on Monday and Thursday morning, when Majorcan folk dancers perform.