Mallorca Restaurants
Tourist Info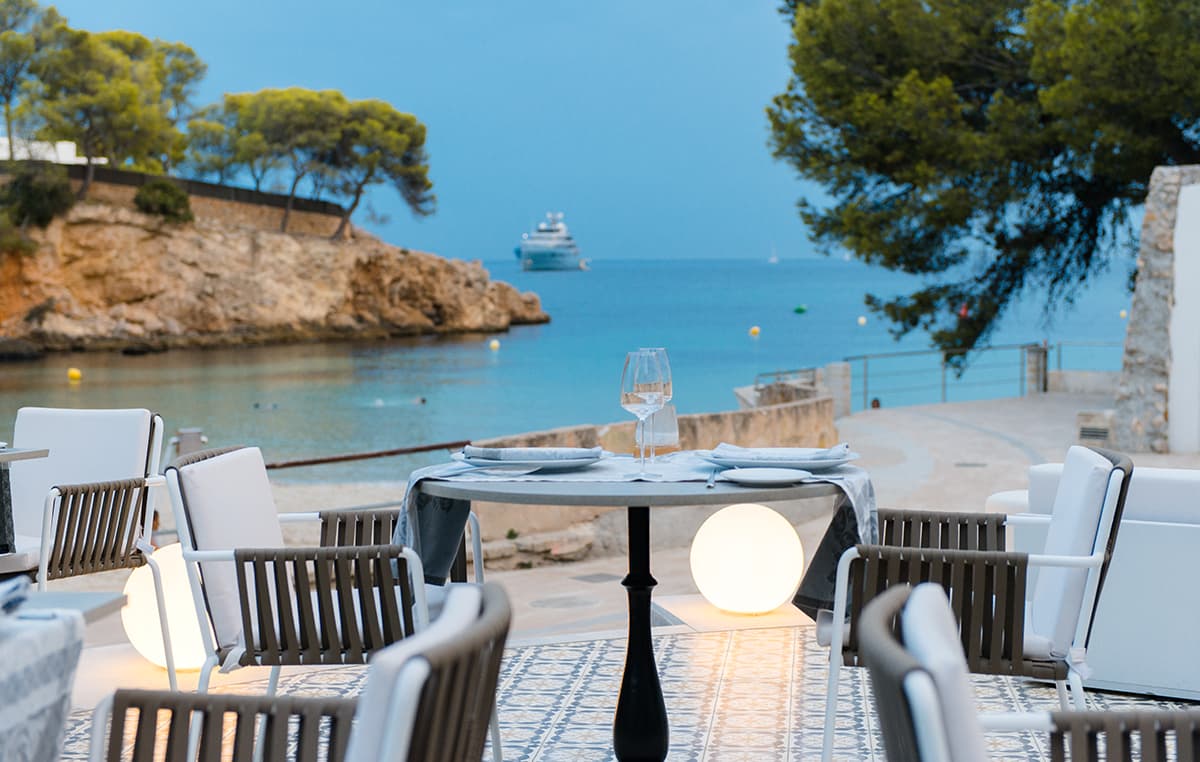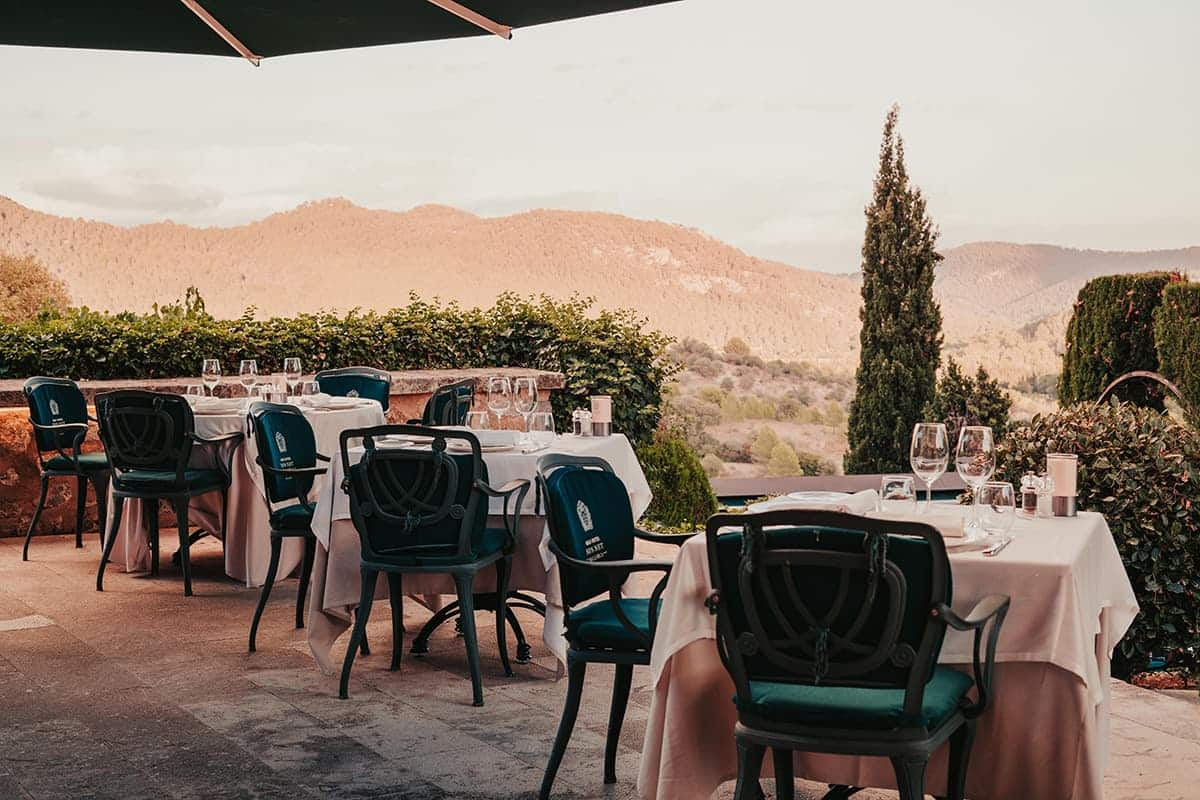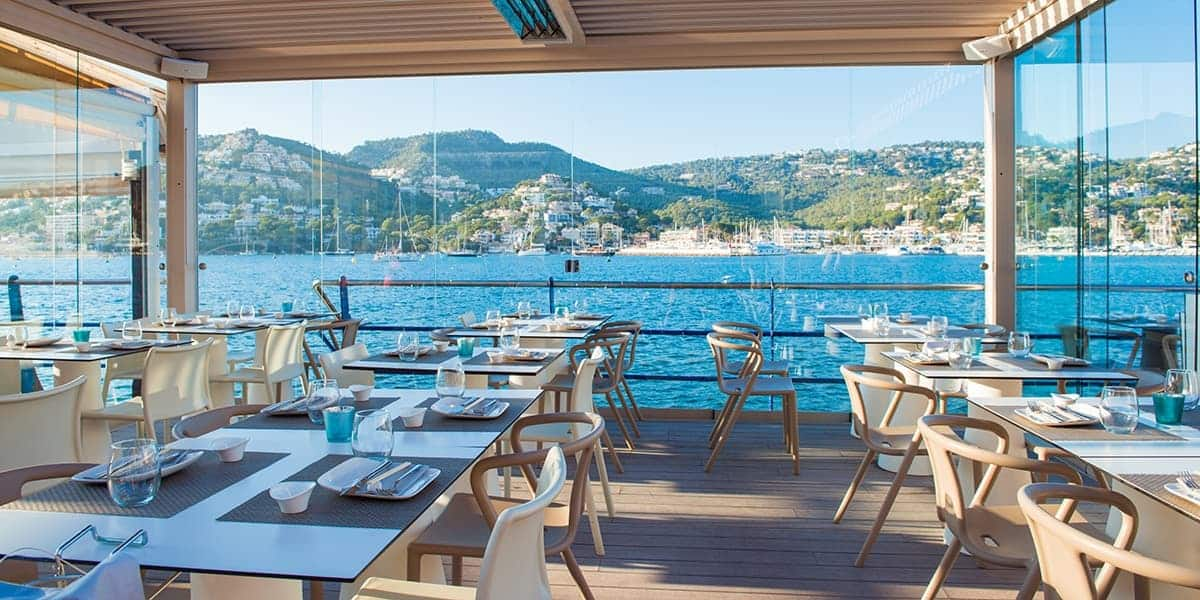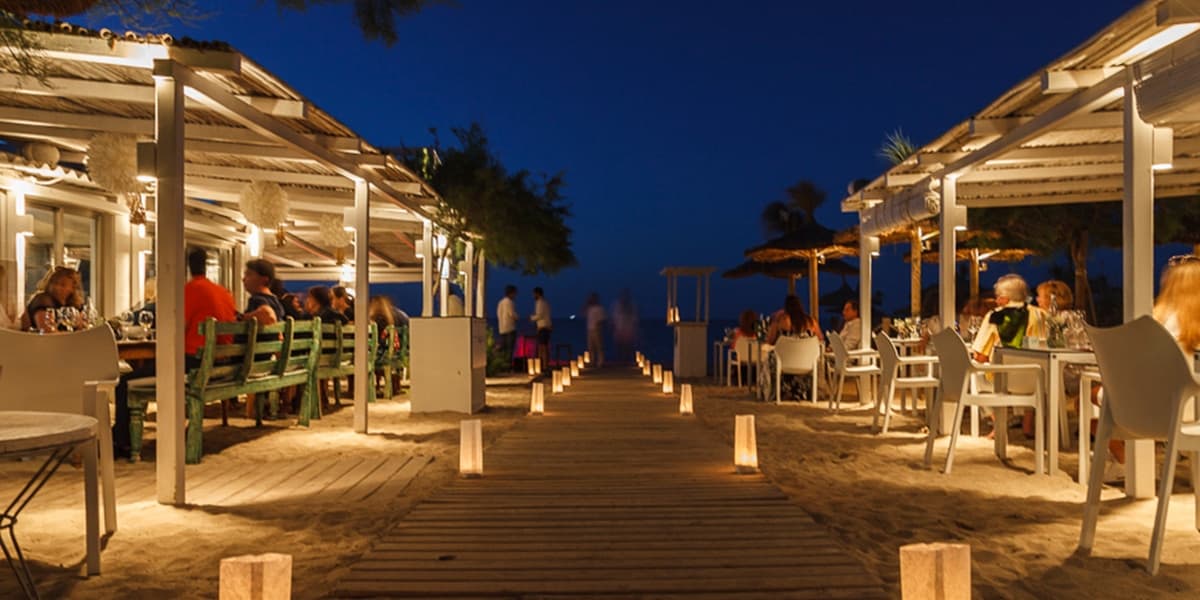 Koldo Royo. Crowded with modern art, this chic yellow dining room. Overlooks the marina through glass walls. Chef-owner Koldo Royo conjures up Basque specialties like lamprey, salt cod, baked hake, tripe, and stuffed quail; try the cochinillo confitado con salsa de miel (roast suckling pig with honey sauce) or the merluza con risotto del calamar (grilled hake with risotto in black squid ink).
Porto Pi. Dining in this old Majorcan villa in the Terreno area, 1 km west of Plaza Gomila, is like eating in a private home. The elegant central hall-cum-drawing room opens onto several high-ceiling dining rooms with round tables and oil paintings, and you can dine on the terrace in summer. Foie gras specialties include foie con emulsion de miel y aceite de oliva alazafran (foie gras seared with honey and saffron olive oil) and foie con ensalada al aceite de avellanas (foie served with salad and seasoned with oil).
Caballito de Mar. Across from the Llotja at the very center of Palma's port, this handy place focuses on thick caldereta de pescado (fish stew) and fish concoctions of all kinds. Try the rodaballo en vino bianco (tur-bot cooked in white wine). The place is much frequented by locals and tourists alike; the only drawback is the noisy traffic nearby.
La Boveda. On a backstreet next to the Llotja, this shaded place is ex-cellent for light or heavy tapas and full meals. Seafood, such as grilled tuna topped with tomato sauce, and light dishes (salads, vegetables) are available.
Cafe la Lonja. Both the sunny terrace in front of the Llotja - a privileged dining spot - and the Orient Express-style train wagon inside are excellent places for a drink, a tapa, a baguette, a sandwich, or a salad. It's a good rendezvous point and watering hole.