Information about Alcudia & Arta, Mallorca
Tourist Info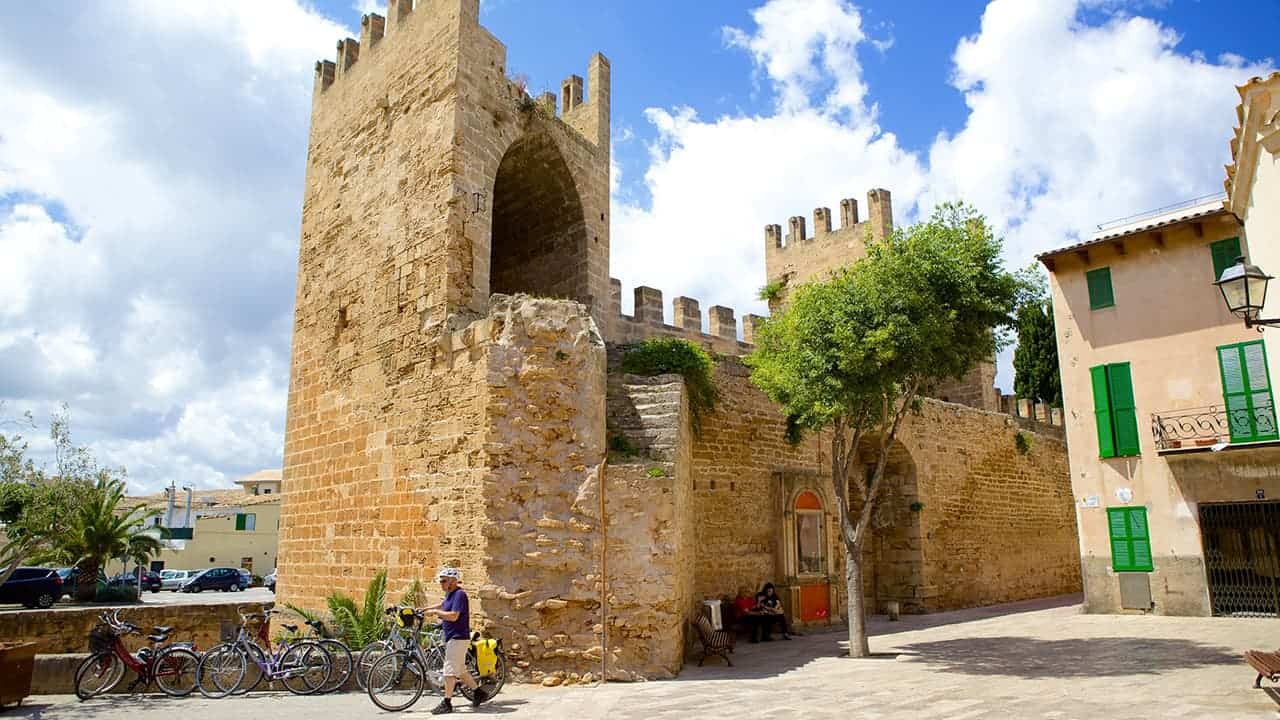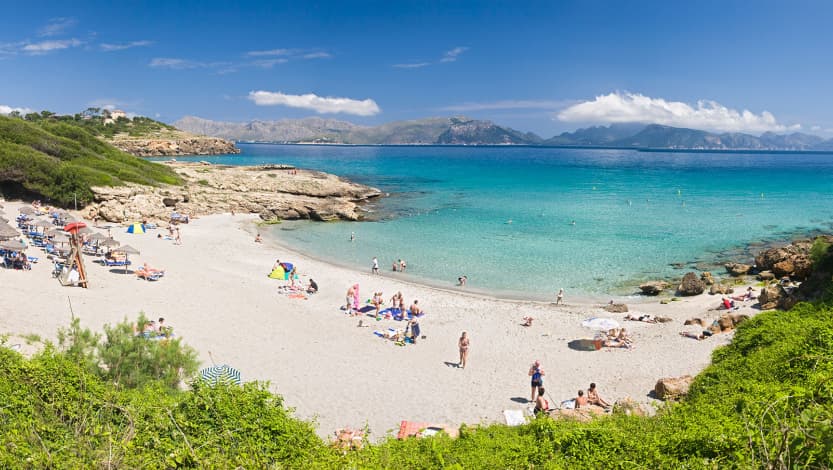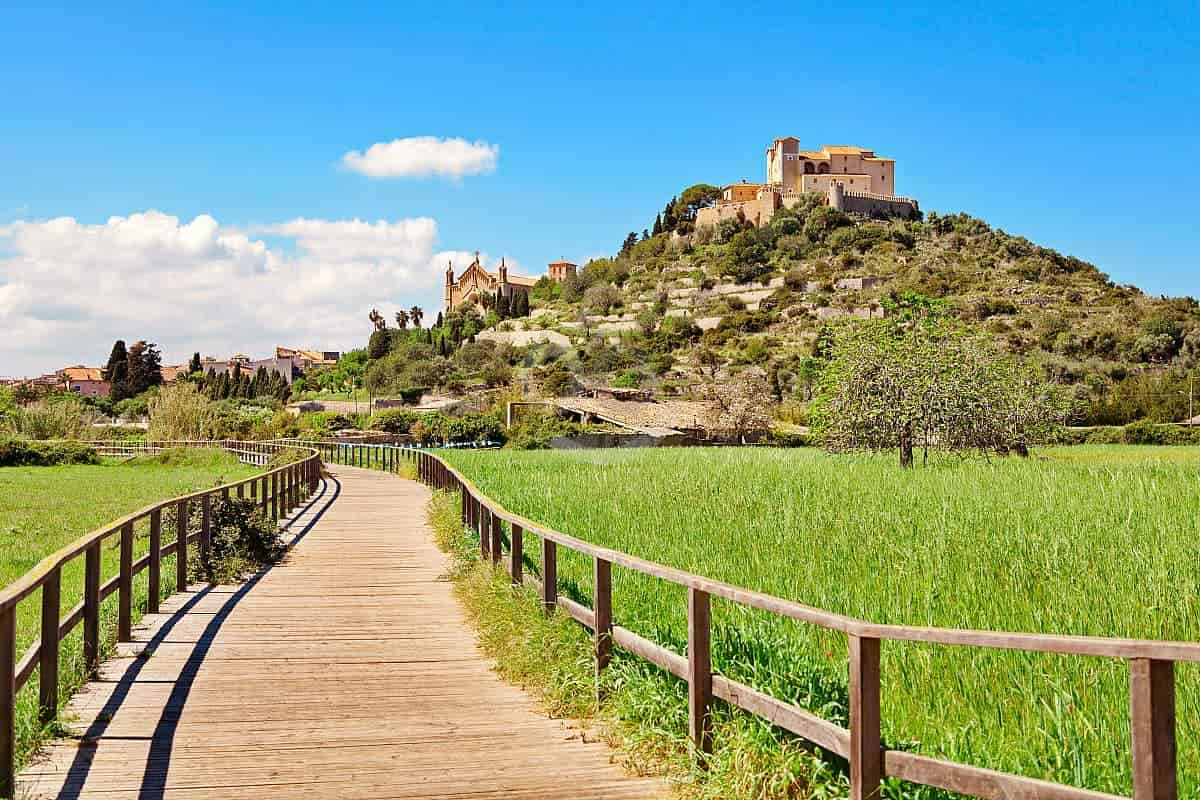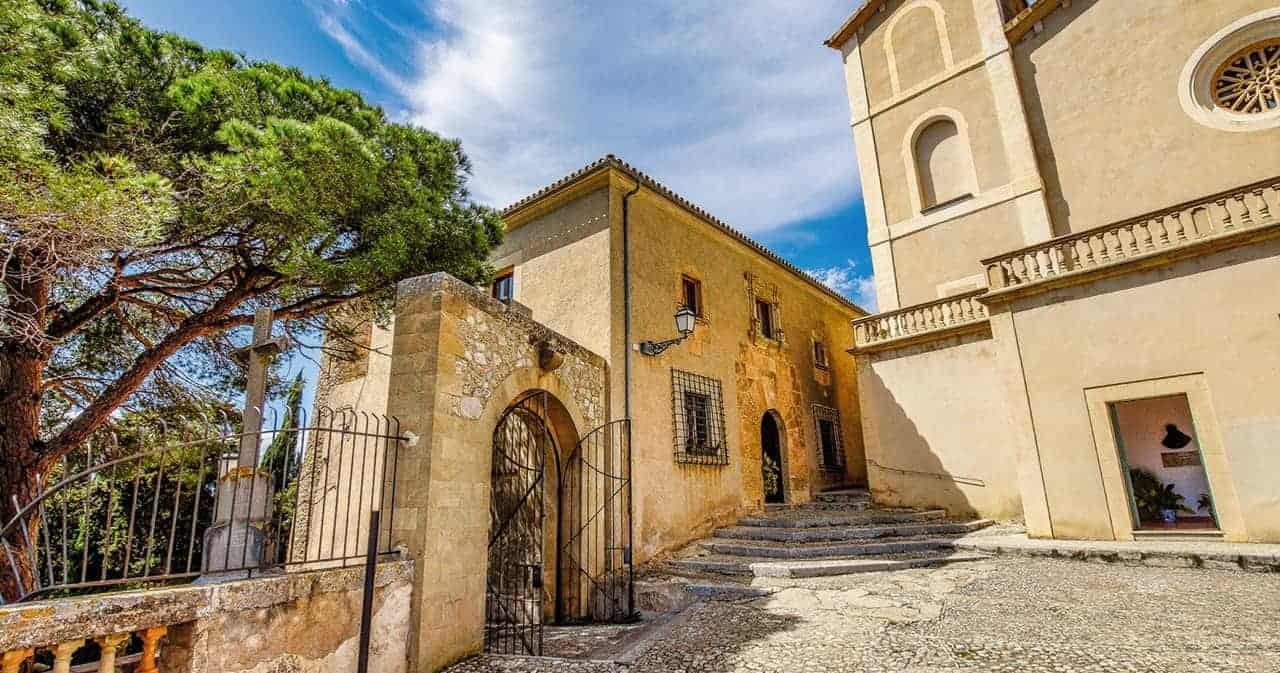 Alcudia. 54 km northeast of Palma.
Circle the restored remains of Alcudia's Moorish city walls on Sunday and Tuesday (morning), there's a market outside. Inside, in a maze of narrow streets, are some fine 17th-century houses. The Museu Monografic de Pollentia has an excellent collection of Roman items.
Just outside Alcudia, off the port road, a signposted lane leads to the small, Ist-century BC Teatre Roma (Roman Amphitheater), carved from the hillside rock facing south, so the audience could enjoy the evening sun. Excavated in the 1950s, the haunting site never closes. From the Teatre Roma, turn back toward Alcudia, but at the Inca junction keep right for Port de Pollened, less hectic than many of Majorca's coastal resorts. Its waterfront is lined with cafes and bars.
Arta. 78 km northeast of Palma.
The hills of Majorca's northeast, beyond Arta, are nearly roadless, thus keeping Arta somewhat off the beaten path. The north side of town is notable for its castle and the church of San Salvador.
Just below the church, a sign points, somewhat ambiguously, to the Ermita de Betlem (Bethlehem Hermitage), some 9 km farther on. The road soon degenerates into a rocky track that twists hair-raisingly up between dwarf palms and sea holly and then circles down to the isolated hermitage, the home of a few hermetic monks. Behind it, a path leads up the hillside to a fine mirador. The weekly market in Arta is held on Tuesday morning.