Mallorca Son Morroig & Alfabia
Tourist Info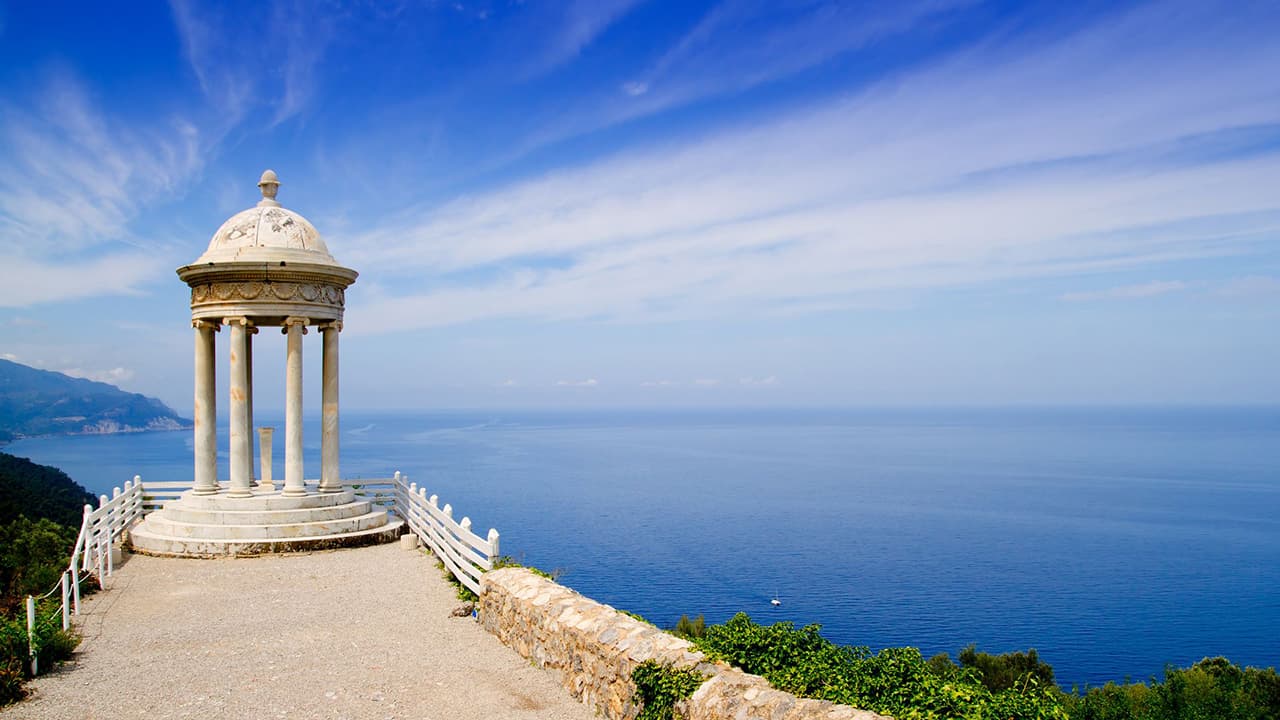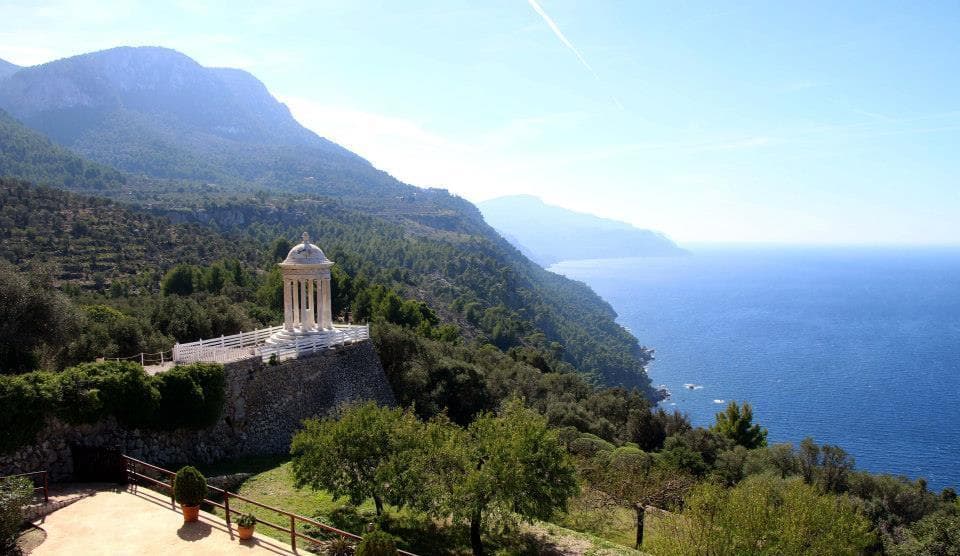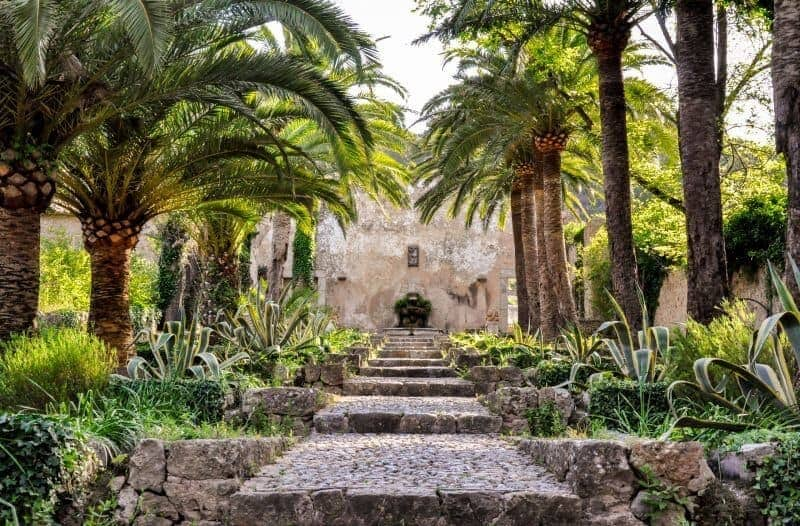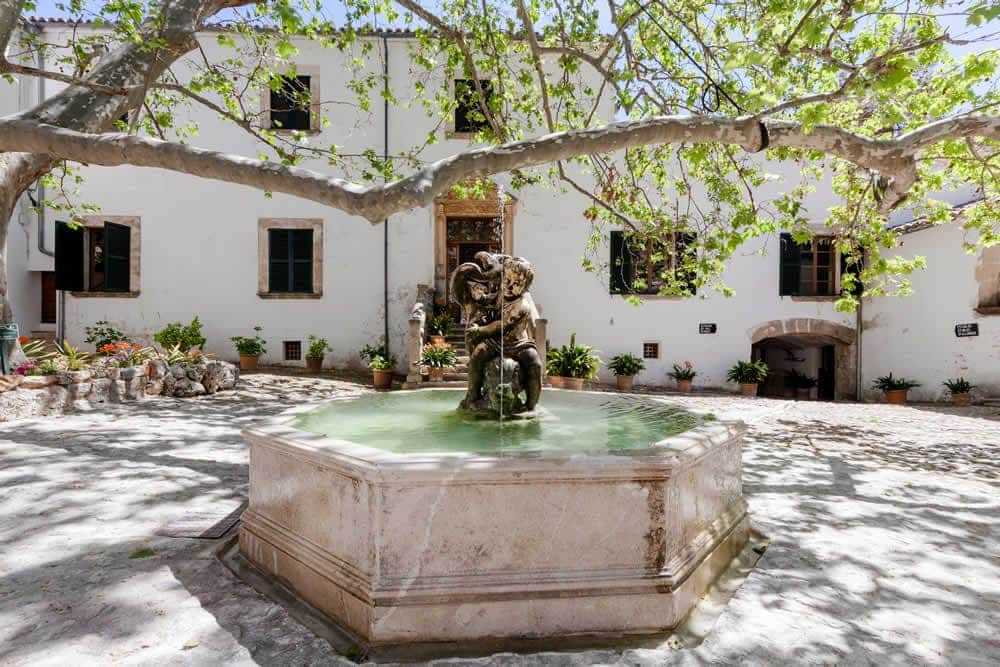 Majorca's specialties are leather shoes and clothing, porcelain, souvenirs carved from olive wood, and artificial pearls. Top-name fashion boutiques line Avinguda Jaume III. Less-expensive shopping strips are Carer Sindicat and Carrer Sant Miquel - both pedestrian streets running north from the Plaza Major - and the small streets south of the Plaza Major. The Plaza Major itself has an excellent crafts market Monday, Friday, and Saturday mornings. Another crafts market is held May 15-October 15, midnight in Plaza de les Meravelles. You'll also find several antiques shops on Plaza Almoina.
Leather is best in the high-end Loewe, a branch of the famed Spanish firm founded in 1846. Bags, jackets, and the like are artfully displayed in classy, perfumed surroundings; the expert staff provides personal attention. The family-owned Pink, one of Palma's oldest leather stores, sells leather goods in summer. Off season, it caters to locals with sweaters and knitwear as well as leather. If you find the leather jacket of your dreams, Pink can alter it within 48 hours. The small Pink shop next door, known as Pink Pequena (Little Pink), specializes in leather bags. The coolest local footwear is rope-sole espadrilles, which come in different colors and are very cheap at Alpargateria La Conception.
Perlas Majorica sells artificial pearls. Persepolis has quality antiques. Las Columnas has ceramics from all over the Balearic Islands. For gift-wrapped ensaimadas, pop into Forn Teatro. The much-photographed shop front of Colmado Sto. Domingo explains why this is a popular place for sobrasada (sausage paste) as well as liqueurs and other local produce. Local, national, and foreign wines are on sale at La Vinoteca.