Information about Torrent de Pareis & Randa
Tourist Info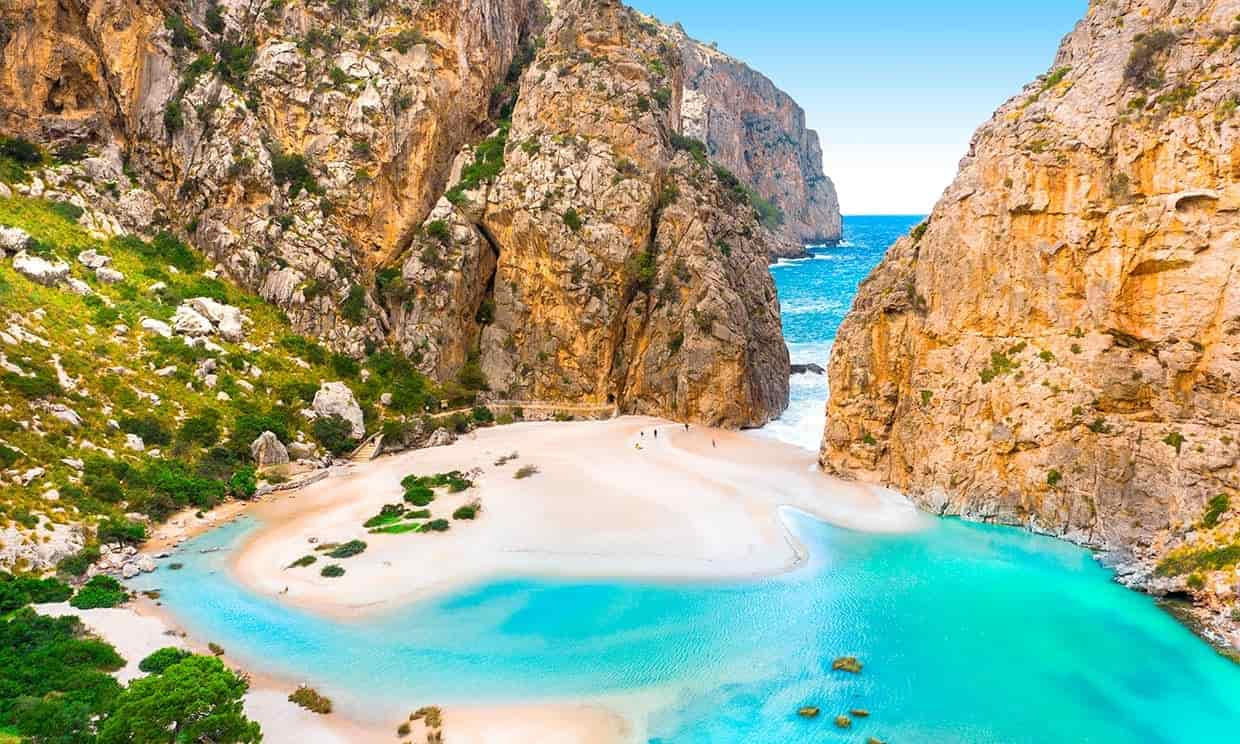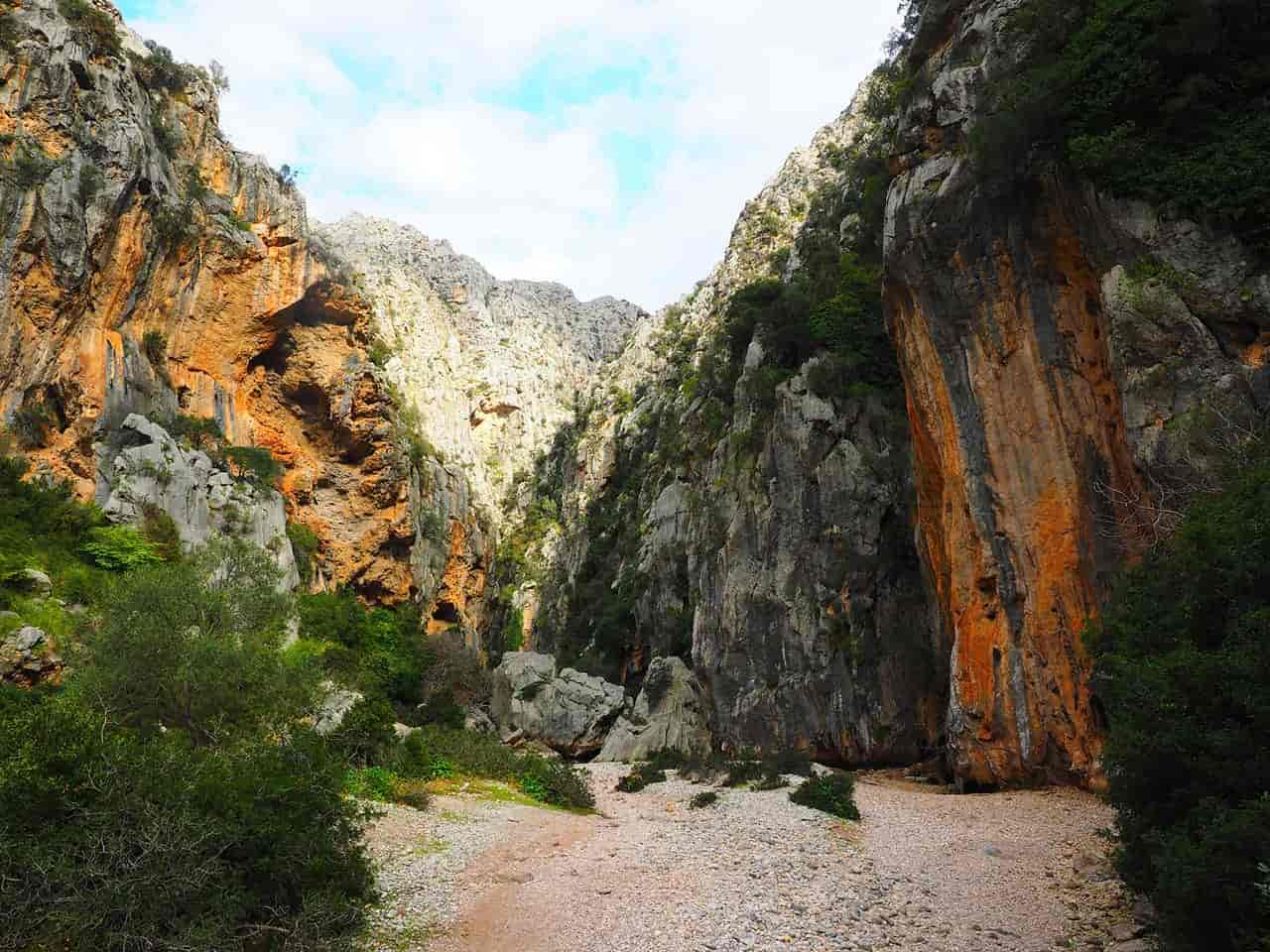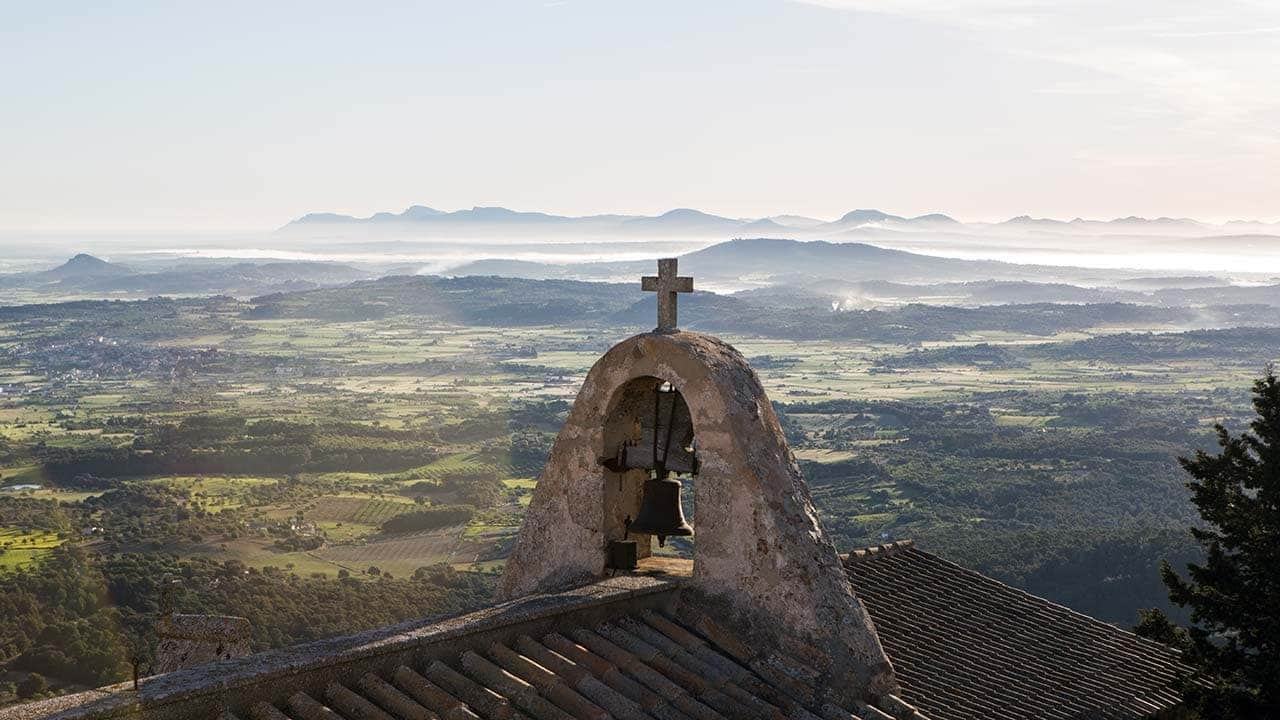 Torrent de Pareis. 2 km east of Sa Calobra.
From Escorca's church of Sant Pere, you can hike down the Torrent de Pareis, a ravine that drops dramatically to the sea. Use proper footwear, don't go alone, and don't go at all if rain is forecast. The 'torrent' becomes just that after a downpour and has been known to cause drownings.
It's worth taking the turn to Sa Calobra to see the bottom of the torrent without climbing down. The road descends in a series of sharp loops to the Mediterranean, where the touristy town and beach at its end are a pleasant place to relax. For solitude, take the left turn before Sa Calobra and continue to Gala Tuent, where the only beach development is a fisherman's hut. Beyond the Sa Calobra junction, the road passes through tunnels and beside reservoirs, with terrific views. Try to detour left through Fornalutx and Biniaraix before you reach Seller.
Randa. 26 km southeast of Palma.
At the center of this tiny village, turn right and follow a twisting road up the Puig de Randa, with three separate hermitages. Take in the views from the terrace of the Franciscan monastery of Nuestra Senora de Cura (known as El Santuari de Cura), on the summit. Long a pilgrimage destination for the sick, it was founded in the 13th century by philosopher Ramon Llull; its library has valuable books that you may be able to see during quiet times. Next to the terrace are a bar and restaurant; the monastery also rents rooms and apartments.