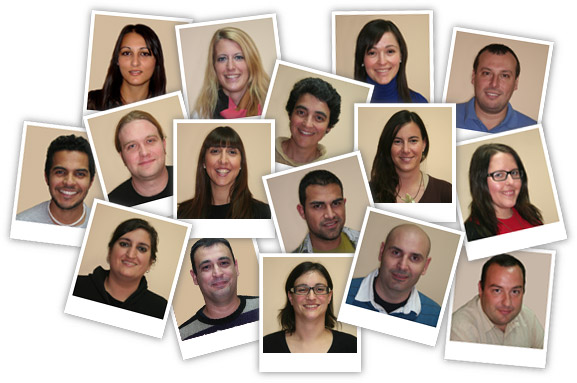 Our most important asset after you is our workforce whose hard work and dedication have brought
DoYouSpain.com
to the level of success we enjoy today.
Our well-trained people have only one aim, to provide you with the help you need before, during and after the booking.
We are constantly learning about new technologies as they come into play. The result is a workforce that is highly knowledgeable in all aspects of the business and can assist you in the best possible way. We are truly a team.