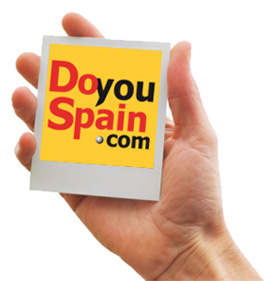 Prior to setting up
DoYouSpain.com
, we noticed that the car rental business in Spain lacked quality. This led us to the conclusion that the customer was getting neither value for money nor the expected level of service.
Based on this assumption, we created DoYouSpain.com, a company using
Top Quality car hire Companies
fully committed to putting your interests first.
In the process of building the business, we have been fortunate to make full use of the expertise and management skills of leading e-business consultants in Europe.
Today, DoYouSpain.com is one of the fastest growing car hire companies in Spain mainly because
we care about you.
We would like to
thank you
for all the support received and hope you enjoy our services wherever you go.