Malaga Beaches
Tourist Information
Malaga coast is an endless beach, begining in the port area of Misericordia till the beaches of Peñon del Cuervo close to Cala del Moral. All the successive beach complexes are prepared for tourism with restaurants, cafes and shops lined along Maritime Walks. Following the coast, tourists can find protected coves like the Coves in Pedregalejo. Coast cities are basically touristic places but still remains the old fishing villages athmosphere in town beaches like Palo, with the smell and taste of fish, and fishermen using their old nets and fishing sardines in their small boats.
Malaga car hire Prices >>

Benalmadena
Arroyo de Miel
La Perla
Las Yucas
Torre Bermeja
Arroyo Hondo
La Morera
Santa Ana
Torremuelle
Carvajal
Las Viborillas
Tajo de Soga
Torrevijia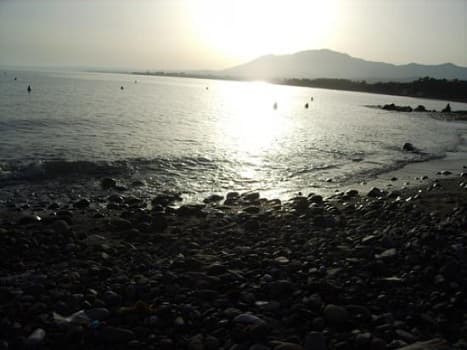 Estepona
La Rada
El Cristo
El Padron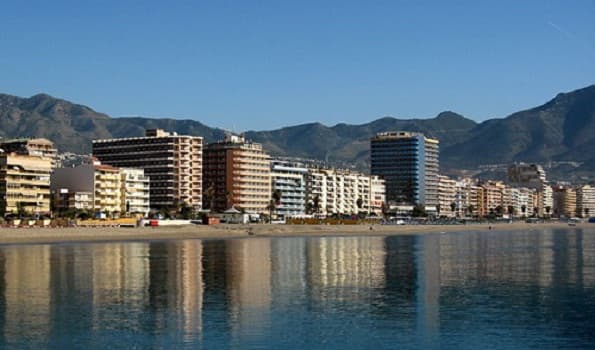 Fuengirola
Cala del Moral
Fuengirola
Los Boliches
Santa Amalia
El Ejido
La Campana
Mare Nostrum
Torreblanca
El Chaparral
Las Gaviotas
Olimpos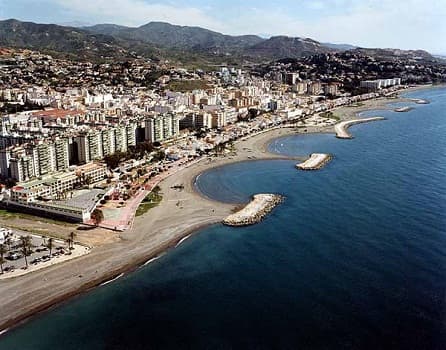 Malaga
Baños Carmen
El Palo
La Malagueta
Las Acacias
El Candado
La Caleta
La Misericordia
San Andres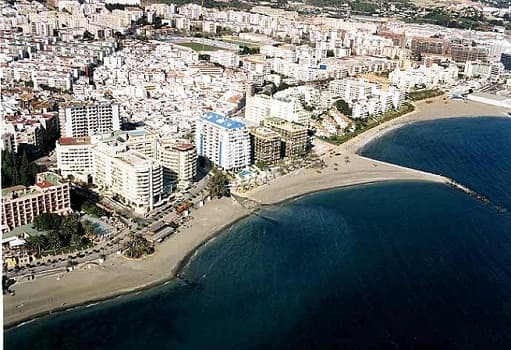 Marbella
Alicate
El Faro
Los Monteros
Real Zaragoza
Bajadilla
El Pinillo
Nagueles
Venus
Casablanca
Fontanilla
Puente Romano
Vivora
El Cable
Las Canas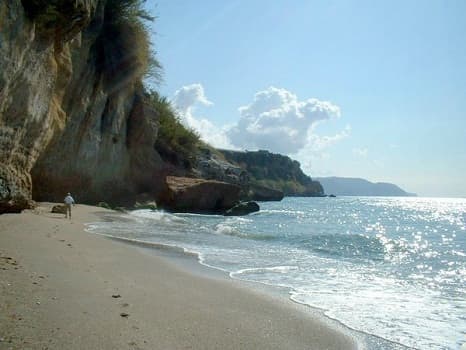 Nerja
Burriana
Carabeo
La Calahonda
Molino de Papel
Cala del Pino
El Chorillo
La Caletilla
Maro
Cala Canuelo
El Playazo
Las Alberquillas
Torrecilla
Carabeillo Chico
El Salon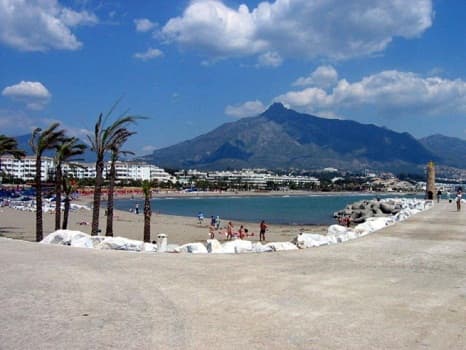 Puerto Banus
Artola
El Ancon
Nueva Andalucia
Rio Verde
A word of advice…
We try to make things as simple as possible spelling out what is exactly included and what is not in the rental price. Malaga Car Hire couldn't be safer!
What customers say…
Hi! I recently hired a car from you in Malaga airport and enjoyed a completely hassle free holiday because of it. I have recommended your company to some friends of mine who are travelling to Malaga airport soon. Thanks.